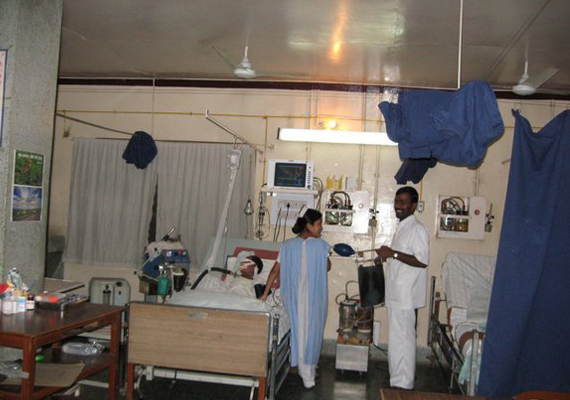 New Delhi, Sept 10 : A renowned physician Dr B M Hegde has shown how a large number of doctors working in five-star hospitals shortchange  patients in order to keep their management happy and enrich their own pockets.
 
Here is what Dr B M Hegde writes:
"Most of these observations are either completely or partially true. Corruption has many names, and one of civil society isn't innocent either. Professionals and businessmen of various sorts indulge in unscrupulous practices. I recently had a chat with some doctors, surgeons and owners of nursing homes about the tricks of their trade. Here is what they said
1)  40-60% kickbacks for lab tests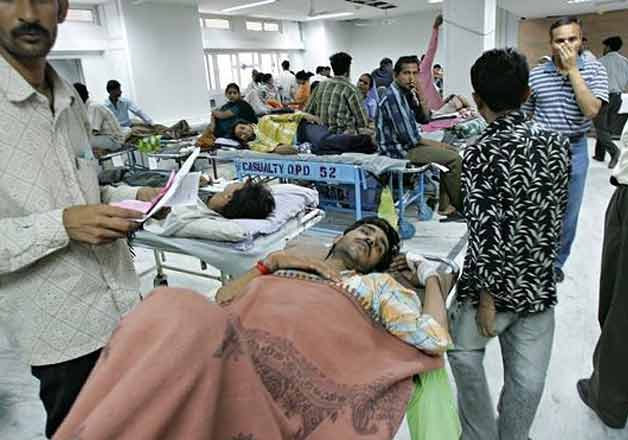 When a doctor (whether family doctor / general physician, consultant or surgeon) prescribes tests - pathology, radiology, X-rays, MRIs etc. - the laboratory conducting those tests gives commissions. In South and Central Mumbai -- 40%. In the suburbs north of Bandra -- a whopping 60 per cent! He probably earns a lot more in this way than the consulting fees that you pay.
2) 30-40% for referring to consultants, specialists & surgeons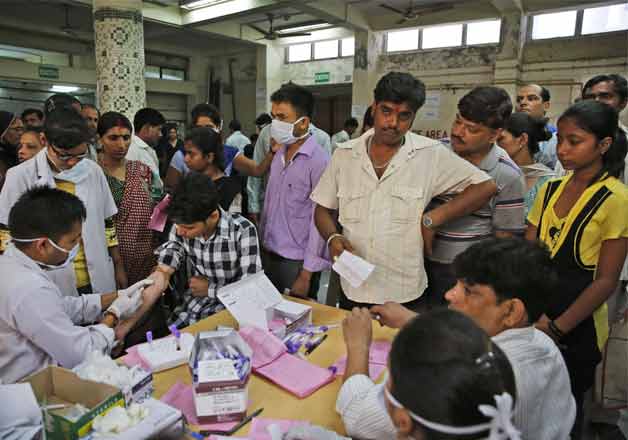 When your friendly GP refers you to a specialist or surgeon, he gets 30-40%.
3) 30-40% of total hospital charges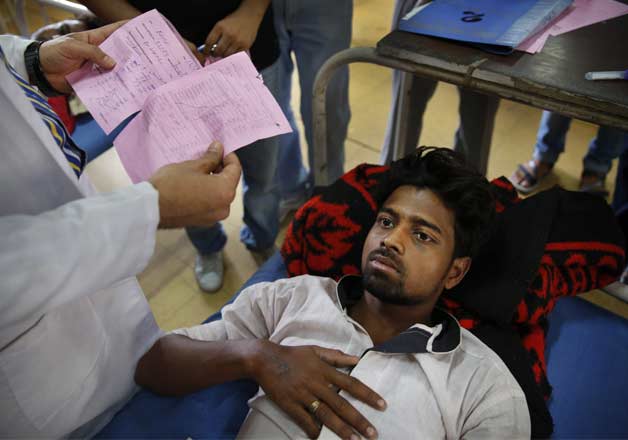 If the GP or consultant recommends hospitalization, he will receive kickback from the private nursing home as a percentage of all charges including ICU, bed, nursing care, surgery.
4) Sink Tests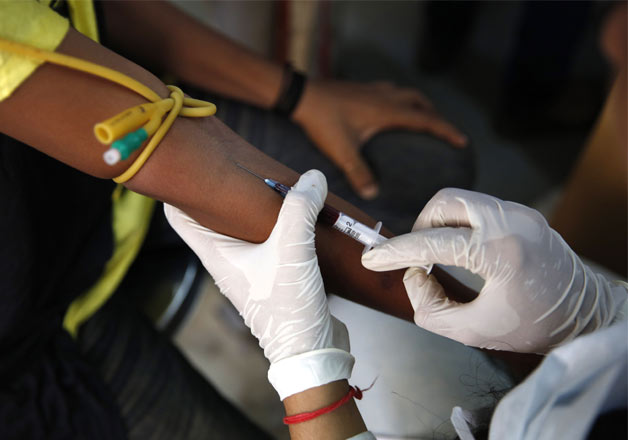 Some tests prescribed by doctors are not needed. They are there to inflate bills and commissions. The pathology lab understands what is unnecessary. These are called "sink tests"; blood, urine, stool samples collected will be thrown.