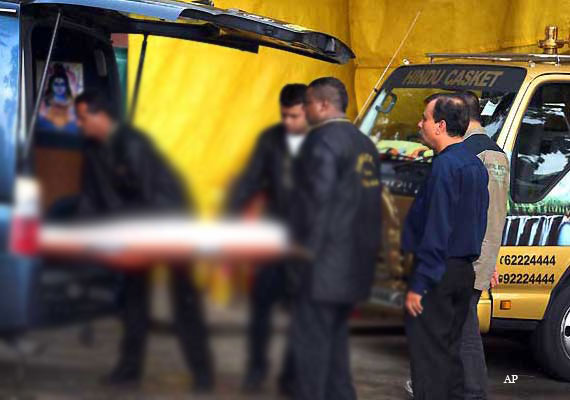 New Delhi, Dec 31: "Aap so jao, main bhi ab soungi", (You sleep, I'll also go to sleep) were the 23-year-old gangrape victim's last words, as she spoke in a feeble voice to her father,  a drop of tear fell from her eye, and she went to deep slumber on Dec 26 from which she never woke up.
Delhi tabloid Mail Today's reporter spoke to the victim's father, who said, the victim never woke up from her sleep in Delhi's Safdarjang Hospital on Dec 26, a day after Christmas.
"She last spoke to me on Wednesday at 9.30 pm. I went to see her in the Intensive Care Unit ( ICU) in Safdarjung Hospital.