Follow us on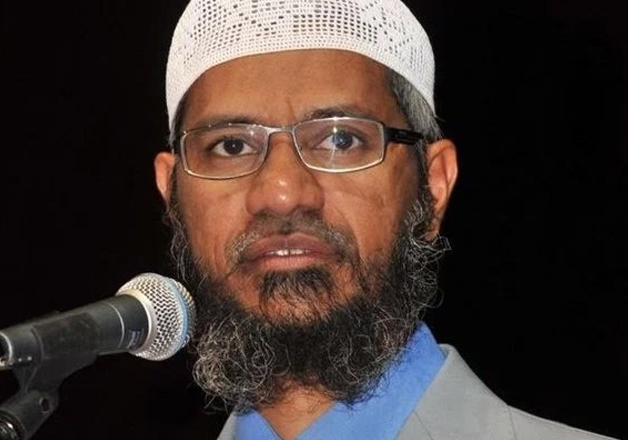 Controversial Islamic preacher Zakir Naik today said that the decision of the Narendra Modi-led central government to ban his NGO 'Islamic Research Foundation' (IRF) was 'politically motivated'.
The IRF chief termed the BJP-led NDA government 'anti-Muslim' and said that its decision to ban his NGO was 'unfortunate'.
Zakir Naik further said that his legal teams in Delhi and Mumbai are considering all options available and that the ban would be challenged in a court of law as soon as possible.
Justifying his decision to steer clear of India, Zakir Naik said that he was an NRI and that his work kept him away mostly.
He added that he is ready to cooperate with the government in any investigation relating to him or his organisation.
"I've repeatedly offered my cooperation to governmental agencies in their investigations. Till a few days ago, no agency bothered to contact me, ask me questions, send me any notice or even lodge a FIR against me. Till date, there's been no contact and the only FIR lodged against me was done after the ban," Zakir Naik said. 
Naik denied media reports speculating over his Malaysian citizenship and clarified that he has neither been banned in Malaysia nor does he have its citizenship.
"The Indian media has repeated hundreds of times in the last four months that I was banned in Malaysia. Now it takes a somersault and says that I have been given the citizenship of Malaysia. How can a person, who is banned in a country, be given a passport of that country? Both these reports are absolutely false without any proof. I'm neither banned in Malaysia nor do I have its citizenship," he said.