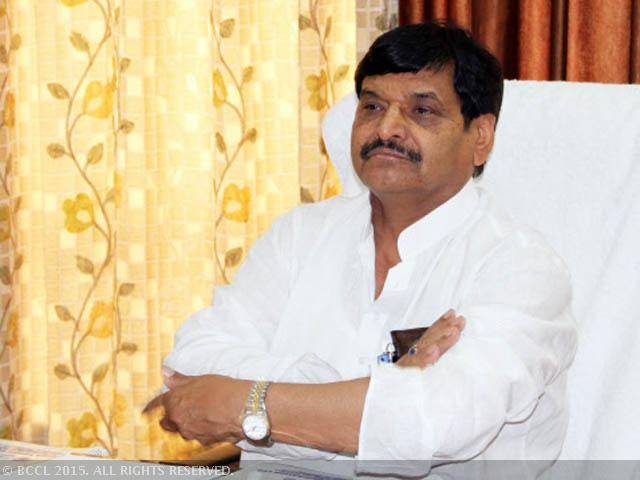 Mayawati's Lucknow-based bungalow  was on Friday allotted to Samajwadi Secular Morcha president Shivpal Yadav by the Yogi Adityanath government.
It was allotted by the UP government saying that he is one of the senior MLAs of the state.
Mayawati vacated this bungalow in June after Supreme Court's order.
The development  comes at a time when speculations are rife that Shivpal may join hands with BJP in  2019 Lok Sabha elections.
Two other former chief ministers of Uttar Pradesh – Mulayam Singh and his son Akhilesh Yadav had also vacated their official bungalows after the Supreme Court's order.
Watch Video