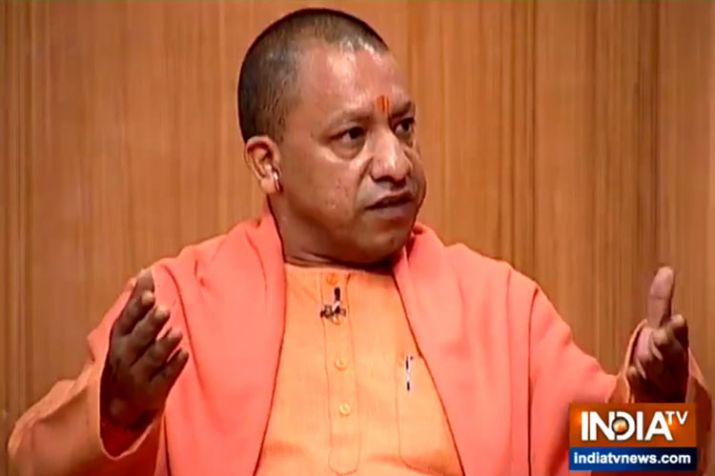 Mahagathbandhan is a leaderless alliance formed to destabilise a strong government, the strong statement came from Uttar Pradesh Chief Minister Yogi Adityanath. Commenting on the SP-BSP alliance, the BJP leader said that the life of the caste-based alliance was short and futile. 
"The fight is 70 per cent versus 30 per cent. Even if they take the caste-based fight  to lowest levels, it will be a 70-30 fight. 70 pc voters are with BJP, while the remaining 30 pc are with the gathbandhan (SP-BSP alliance). We will take this fight to that level, and we will win more seats than we had won in 2014 and 2017," he said on India TV's show Aap ki Adalat with Rajat Sharma. 
Also read | Yogi Adityanath in Aap Ki Adalat: 'Give us Ayodhya Ram Mandir case, we'll solve it in 24 hours' 
Speaking about participation of 22 parties in Mamata Banerjee's rally in West Bengal, Adityanath claimed that the Grand Alliance was leaderless. "Who is the leader of Mahagathbandhan? Whenever there is a strong government, attempts have been made to destabilise it by forming such an alliance. Why Mulayam Singh is silent over the alliance between SP, BSP? He should clarify whether he is with his son Akhilesh or brother Shivpal," the UP CM said. 
Also read | Yogi Adityanath in Aap Ki Adalat: Rahul Gandhi proves Nehru wrong by visiting temples
Watch video:
Watch full video