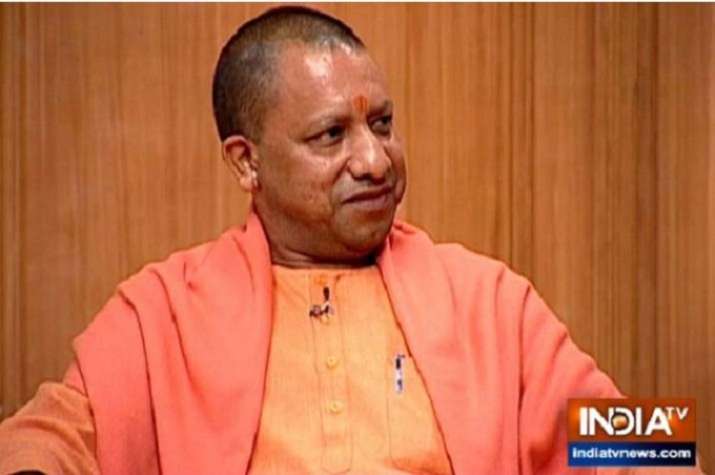 The change in names of cities has been done to restore our historic value and identification, Uttar Pradesh Chief Minister Yogi Adityanath said on Saturday. The chief minister's statement came while in conversation with India TV Editor-In-Chief and Chairman Rajat Sharma on Aap Ki Adalat.
Reacting on social media memes over change of names of cities, the chief minister said, "What's the harm if Yousuf Khan became Dileep Kumar."
The names of cities were changed on the basis of our mythological beliefs, Yogi Adityanath said.
Talking about the construction of Ram temple in Ayodhya, the chief minister said, "The patience of people on Ram temple is fast running out" and "if the Supreme Court finds itself unable to give an early verdict on Ayodhya dispute, it should hand it over to us. We will resolve the Ram Janmabhoomi dispute within 24 hours".
"By adding the title dispute unnecessarily, the Ayodhya dispute is being prolonged. We appeal to the Supreme Court to give us justice at the earliest, to the satisfaction of millions of people, so that it can become a symbol of people's faith, but if there is unnecessary delay, institutions may lose people's trust," Adityanath said.
Watch Video 
Watch full video