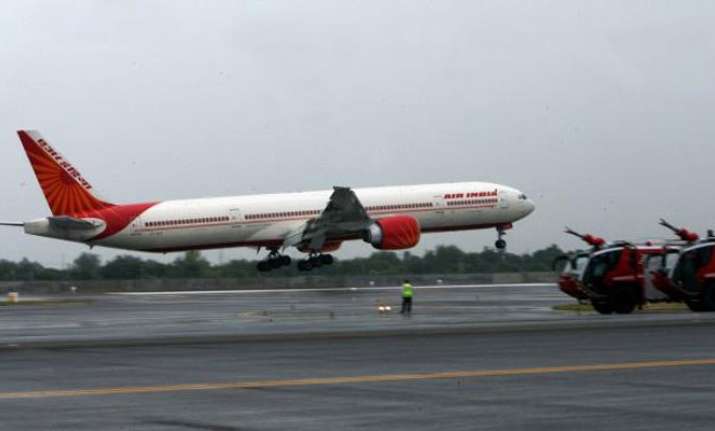 In an unexpected security lapse at the Indira Gandhi International (IGI) Airport, a man paved his way up to the runway, crossing the fencing of the airport without getting caught by the security personnel, police said today.
As told by police, Sangram Singh, who is from Sagar in Madhya Pradesh, was later caught by the CISF personnel and handed over to police at the IGI police station.
Allegedly crossing the fencing of the airport on September 20 and reaching up to the runway area, Singh even crossed the Perimeter Intrusion Detection System (PIDS).
The PIDS sends a warning at the control room when any intrusion is detected. However, the PIDS between the two points from where Singh crossed was allegedly switched off as the security personnel received many "false alarms" due to activity of stray animals, sources said.
The constable on duty failed to notice when Sangram crossed the fencing, they said.
Later, Singh was produced in a court where he got bail, said a senior police officer.
The CISF has suspended one of its constables on duty at the time of incident at the PIDS control room, officials said.