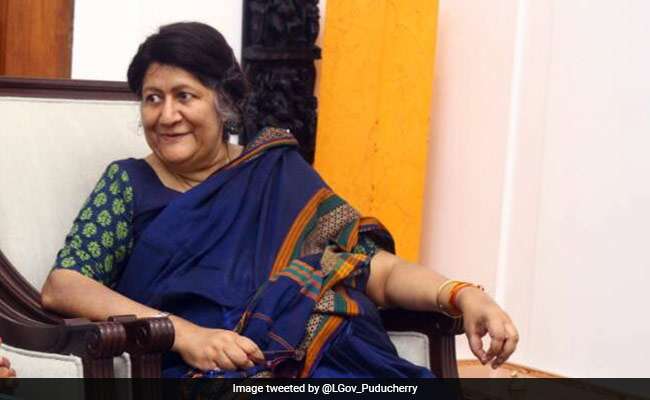 With the elevation of Madras High Court Chief Justice Indira Banerjee as a Supreme Court judge, it will be for the first time that the apex court will have three sitting woman judges, creating a new record of sorts in the Indian judicial history. Banerjee will join Justices R Bhanumathi and Indu Malhotra. 
In Justice Indira Banerjee, the Supreme court has also got its eighth woman judge, after Fathima Beevi, Sujata V. Manohar,Ruma Pal, Gyan Sudha Misra, Ranjana Prakash Desai, R Bhanumathi and Indu Malhotra. 
On Friday, the government cleared Banerjee's name, along with Orissa HC CJ Vineet Saran and Uttarakhand HC CJ K M Joseph as judges of the Supreme Court.
Who is Indira Banerjee?
1. Born on September 24, 1957, Indira Banerjee did her schooling at Loreto House in Kolkata. 
2. Banerjee then pursued the Bachelor's degree at the Presidency College, and then to Calcutta University for further studies in law.
3. In July 1985, Banerjee began practicing law as an advocate at Calcutta High Court. 
4. It was on February 5 in the year 2002 that Indira Banerjee was appointed as a permanent judge of the Calcutta High Court. 
5. Later in August 2016, she was she was transferred to the Delhi High Court. 
6. In April 2017, Justice Banerjee was elevated as the Chief Justice of the Madras High Court.
7. Justice Banerjee is currently the senior most judge from Calcutta.
8. Justice Banerjee's name was recommended by the Supreme Court collegium for elevation to the top court on July 16, just a month back. It was cleared by the Centre yesterday.