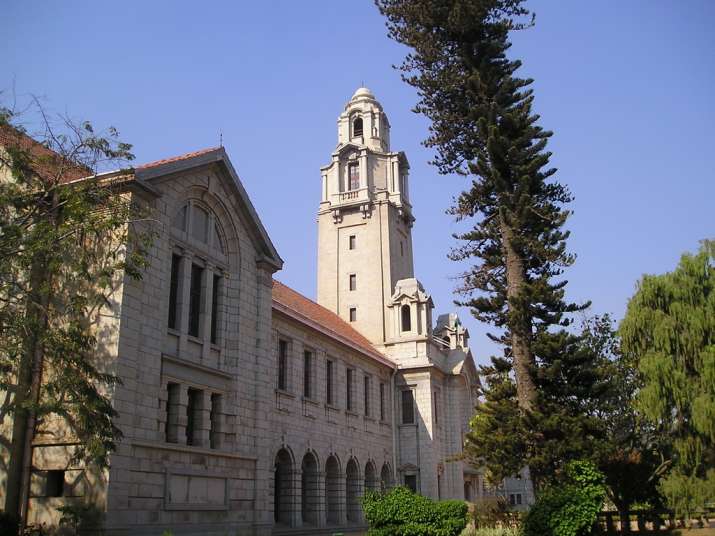 New Delhi: Indian educational institutions have seen a marginal improvement in this year's edition of the QS World University Rankings for BRICS nations with 44 Indian institutes featuring among top 250 universities of the group nation.
Among Indian universities, IISC Bangalore is on top and continues to compete with the best of the BRICS universities. It ranks 6th this year, below five Chinese institutions.
In 2015, Indian universities took 31 of the 200 available places — or 15.5 per cent. This year, it was 44 out of 250 or 17.6 per cent.
Still, India has eight universities in the top 50, same as Russia and one more than Brazil.
The expanded ranking results shows an increased proportion of Indian universities among the best universities offered by the BRICS.
The analysis measures performance of the top 250 universities in five nations that exert significant regional influence, and that cumulatively account for 42% of the world's population.
The University of Delhi continues a year of upward mobility in university rankings. It rises from 46th place to 41st place. This follows a sharp rise from 91st to 66th in the latest QS University Rankings: Asia
Three other IITs rank in the top 20, showing that India's IITs continue to compete with the best from China, Brazil, and Russia. These are IIT Bombay (up to 13th from 16th), IIT Delhi (down to 15th from 13th), and IIT Madras (up one place to 19th);
India has one fewer university in the top 20 than in the 2015 edition. IIT Kharagpur drops out of the top 20. It is now ranked 24th.
However, India's representation remains below that of China (86 universities), Russia (55 universities), and Brazil (54 universities).
Chinese universities confirmed their dominance in the rankings led by Tsinghua University(1st) and Peking University (2nd).
The 2016 ranking has been extended to feature the top 250 BRICS universities (compared to 200 in the previous lists). Brazil and India now have 54 and 44 entries respectively (compared to 40 and 31 last year). South Africa has 11 universities featured led by University of Cape Town (14th place).
For this year's rankings, QS evaluated 421 universities for inclusion. They provisionally ranked 400, before publishing the top 250.