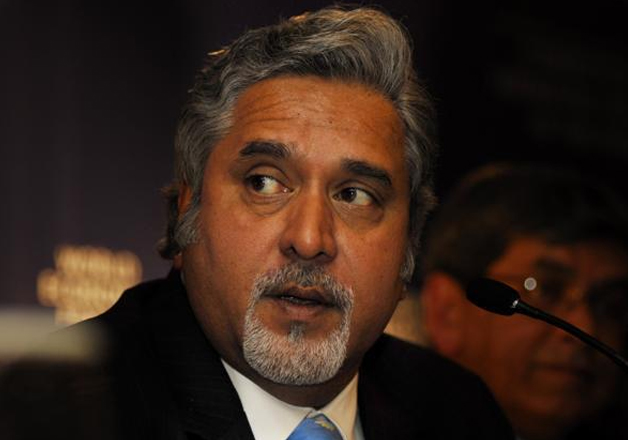 New Delhi: Liquor baron Vijay Mallya, who is facing legal proceedings for defaulting on loans of over Rs 9,000 crores, is believed to left for London on March 2 to evade arrest by Indian authorities.
According to a top government official, he took London bound Jet Airways flight 9W 122 at 1:30pm on March 2. Accompanied by woman, Mallya flew first class to London. He was also carrying a lot of stuff with him for his journey out of India.
"He checked in seven big pieces of luggage. The meet and assist service provided to all first class passengers was accorded to Mallya and his companion," a Times of India report quoted a source as saying.
 
Mallya took Boeing 777-300 extended range of Jet Airways to fly out of Delhi, the report said further.
The identity of Mallya's woman companion is yet to be ascertained with reports saying that Mallya travelled in first class to avoid 'unwanted' exposure in the media. The first class has usually low occupancy and there is a strict restriction on the movement of cabin crew in this category.
 
Also in north London's Hertfordshire, where Mallya owns a luxury residence, many locals confirmed his presence.
Meanwhile, Mallya, the Rajya Sabha MP, today said that he did not abscond from India and has full faith in the country's judicial system. Mallya in a series of tweets rubbished the media reports that he had fled from the country and was staying in London
Mallya said that he has full faith in Indian judicial system and he will comply with the law of the land.
The consortium of 17 banks led by the State Bank of India had sought Supreme Court orders restraining Mallya from leaving the country, his arrest and impounding of his passport. Earlier on Wednesday, the court was told that Mallya had already left India on March 2. Issuing notice, the Supreme Court gave Mallya two weeks to respond as it directed the next hearing of the matter on March 30.