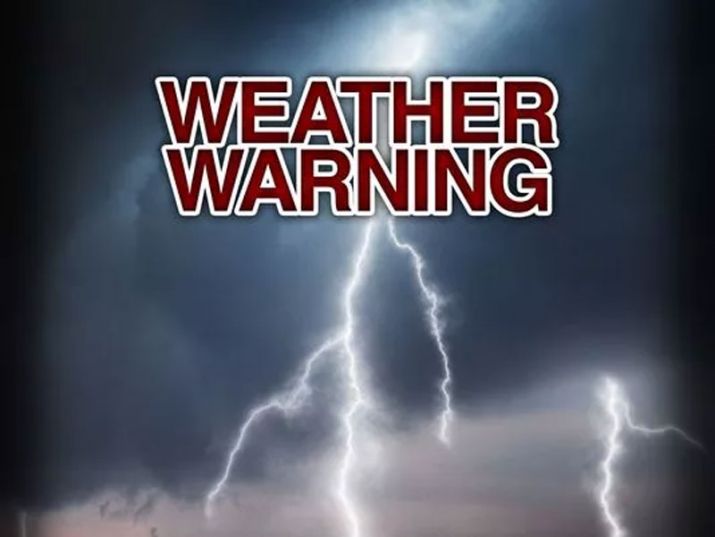 The India Meteorological Department (IMD), Pune, has predicted a warmer winter this year as a result of El Nino.
El Nino is a warming of Pacific Ocean waters that influences winter weather. It is also thought to be responsible for drought in India and other parts of South Asia.
"El Nino refers to the cycle of warm temperature in ocean waters because of radiation. This will slowly move towards the Arabian Sea and subsequently impact winter temperatures. That means, this year we have to face a warmer winter than usual in India," AK Srivastava, who is the head of the climate monitoring and analysis group at IMD, Pune, told Hindustan Times.
Srivastava declined to predict the degree by which temperatures will rise in the winter.
According to the media reports, IMD will release a separate forecast for winter temperatures considering the El Nino effect in November. 
The weather pattern's possible emergence and its impact on the north-west monsoon is an annual cause of concern for policymakers in India, where 60% of the crop area lacks assured irrigation. 
Manier times, the IMD's forecasts have proved to be inaccurate in the past.
Another scientist, DS Pai, head of the IMD's Climate Prediction Group, said the effect of El Nino will be felt in the winter in India. "El Nino has not settled yet. Once it settles, it will show an impact by November/December," he said.