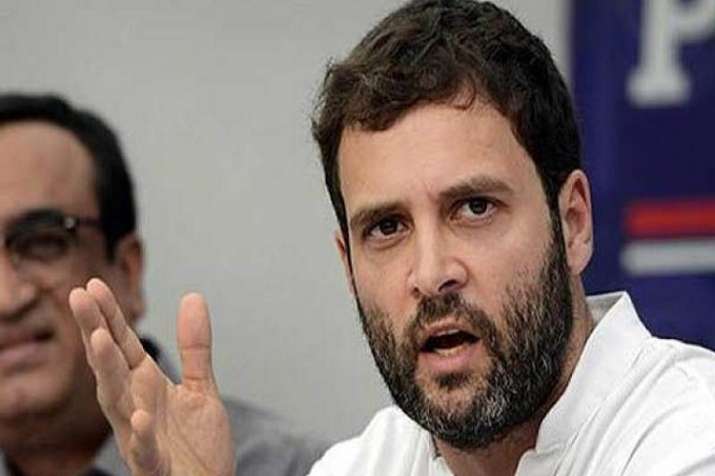 After Congress' announcement on Rahul Gandhi to be its prime ministerial candidate in the upcoming 2019 Lok Sabha elections, the party president has said that he would support any candidate who is not backed by the Bharatiya Janata Party (BJP) and the Rashtriya Swayamsevak Sangh (RSS).
Gandhi's remark came as a response to a question put up to him by a journalist, on whether the Congress party will back BSP chief Mayawati or Mamata Banerjee for the post of prime minister for the upcoming general elections, as per reports.
Talking about the party strategy for the 2019 general elections, Rahul Gandhi said that victory in Uttar Pradesh and Bihar is on their key agenda, as the states constitute 22 per cent share of seats in Lok Sabha.
The Congress party is looking to enter into alliances in the two states to defeat the BJP, he added.
UP has 80 Lok Sabha seats, Bihar has 40 and the two together comprise over 22 per cent of the total strength of Lok Sabha members.
Gandhi also said that the BJP allies like the Telugu Desam Party (TDP) and Shiv Sena are already on tough terms with the Narendra Modi-led government, which will prove to be an added advantage to the Congress.