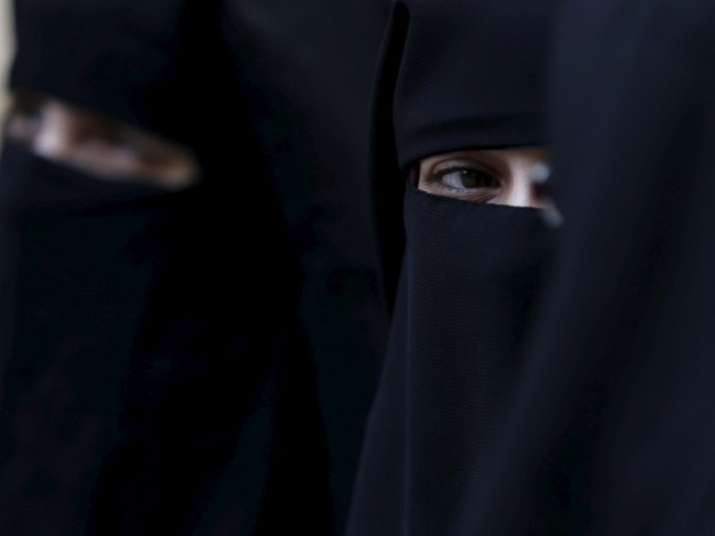 Ahead of the crucial hearing wherein the Supreme Court will decide the constitutional validity of triple talaq, the All India Muslim Personal Board (AIMPLB) has once again advised the government not to interfere in the matter as the board has already decided to end the practice in one-and-a-half years.
Kalbe Sadiq, vice president of AIMPLB, noted that the triple talaq system was unfair to women but it was a personal affair for the community and they will solve it themselves within 1.5 years.
The Supreme Court has decided that a Constitution bench will hear the plea challenging the validity of the triple talaq, nikah halala and polygamy among the Muslims from May 11.
'Muslims against eating beef, will welcome cow slaughter ban' 
On the issue of beef consumption, the Shia scholar said that Muslims are against eating beef and that in religious books, eating beef is not advised. 
"Muslims should not have it," Sadiq, who was here yesterday to attend a programme, told reporters. 
Sadiq said that if the government enacts laws banning cow slaughter and beef eating in the country, the Muslims will welcome it. 
He also condemned the unlawful activities of cow vigilantes and demanded that it be stopped.
On the Ram temple issue, he said that the dispute should end now and the Hindus and the Muslims should yield some ground to each other so that a compromise could be reached.
He said that Muslims should not insist on making a mosque at the site where the temple would be built.