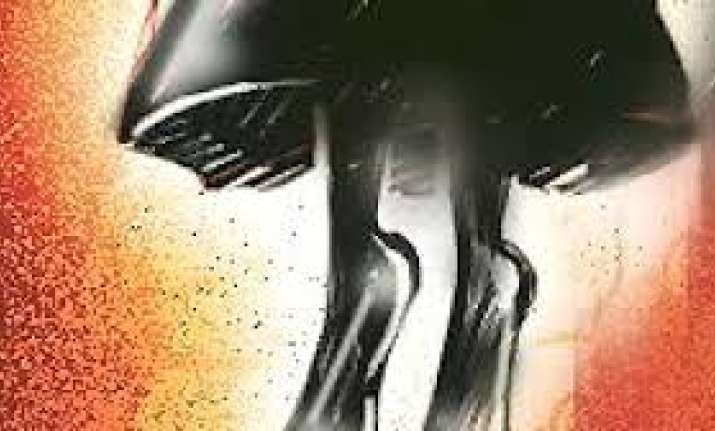 Unable to bear the humiliation after a boy uploaded some obscene pictures of her on Facebook, a 17-year-old girl allegedly ended her life in West Bengal's South 24-Parganas. 
The police did not immediately divulge details regarding the circumstances in which the girl was found dead.

 

According to reports, the deceased girl was in a relationship with a 20-year-old youth two years ago but the couple had parted ways.
"The boy was mentally harassing her and had threatened her. On Sunday night, the boy posted obscene pictures on Facebook," said the deceased's cousin. 
The girl's mother had then apparently called up the police station but was redirected to the duty official. As it was almost midnight, she had decided to visit the police station in the morning. 
"However, before anything could be done, the daughter committed suicide," the cousin said.
The minor  "continually cried" after the photographs surfaced on Facebook, said her family.
"The boy did not just stop at threatening the girl, but even warned her mother not to meddle," said Piu, a relative.
According to Chairperson of West Bengal Commission for Women Sunanda Mukherjee, the incident comes under cyber crime.
"There is a greater need for awareness," Mukherjee said.
(With agency inputs)