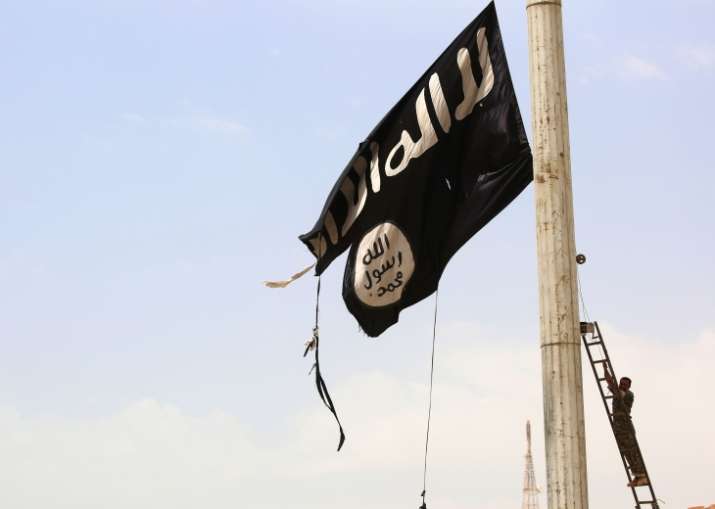 Arrested last year for his alleged role in the Burdwan blast, Mohammed Musiruddin alias Abu Musa, West Bengal's lone ISIS member, on Sunday slashed the neck of a guard at the Alipore Central Jail with an improvised weapon, officials said.
The incident occurred at around 6 am on Sunday morning when the victim, Govindo Chandra Dey, was on a routine inspection at Block 13, where Musa was kept confined in solitary cell number 2.   
According to officials, the moment the guard opened the gate, Musa hit him on the head using a brick and stabbed him in the neck using a long iron nail.
The guard sustained serious injuries and has been admitted to a hospital where his condition is said to be critical.
"Such terrorists are trained in beheading. He was desperate to kill the guard with the nail but other jail officials rushed to the spot and managed to overpower him in time," state Prison minister Ujjwal Biswas told mediapersons confirming the incident said.
Musa has now been shifted to another cell in the same jail and is kept under heavy security.
According to officials, Musa would have slashed Govindo's throat using the weapon had he not raised an alarm alerting other officials who rushed to rescue him.
After he was pinned down, Musa raised pro-ISIS slogans. He later said the attack was part of his 'jihad'.
Officials said they also found some chemical from his pockets, which he planned to rub on the warder's neck wound. However, they did not say how he managed to sneak in a chemical into his solitary confinement cell.
Musa was arrested in July last year from the Biswa Bharati passenger train in the Burdwan blast case. The case was later handed over to the National Investigation Agency.
The NIA chargesheet said Musa was involved in furthering the terrorist conspiracy of ISIS in India and Bangladesh and had been in communication with Shafi Armar (IS India in-charge) through social media websites. It also said that Musa had planned lone wolf attacks on foreign tourists as well as ISIS-style beheadings.
In 2016, Musa was also questioned by the Federal Bureau of Investigation (FBI) in Kolkata to investigate his link with Syria-based terrorist Sultan Abdul Kadir Armar to target American nationals in India.
(With agencies)