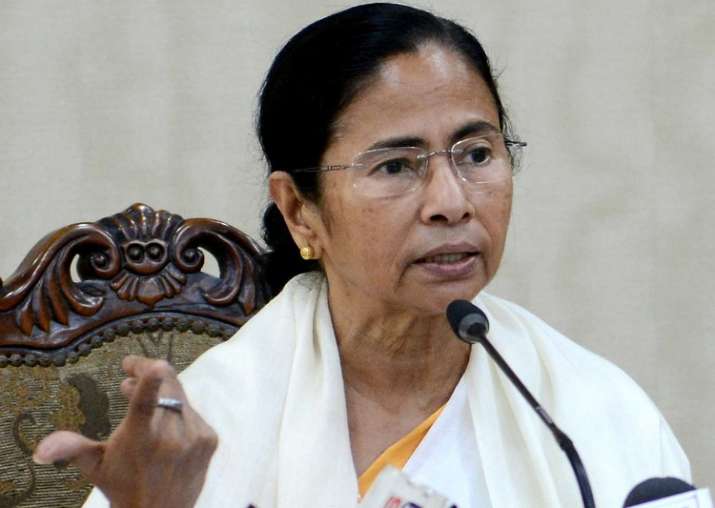 West Bengal Chief Minister Mamata Banerjee today announced 15 per cent hike in dearness allowance of state government employees from next January. 
"We give DA to our employees every January. Though we do not have much fund because of the Centre's deductions, we pay DA to our employees.... We had announced a hike in DA by 10 per cent which was applicable from January 1, 2017. This time we will be giving a hike of 15 percent from next January," she said at a State Government Employees' Federation meeting held here. 
This hike in dearness allowance will cost the state exchequer an additional Rs 4,500 crore, Banerjee said. 
With this announcement, the difference between DA given by the Centre and the state to its employees came down to around 39 per cent. 
Banerjee also assured the employees of do away with the difference by 2019. "By 2019 we will pay the rest," she said.