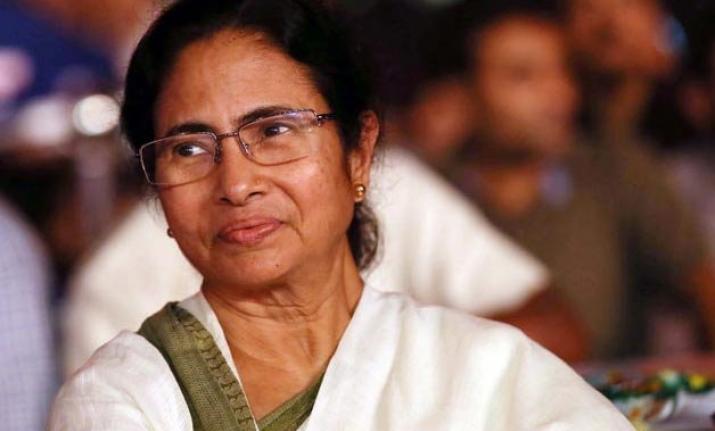 As West Bengal welcomes Goddess Durga and celebrates her divinity for the next 10 days, Chief Minister Mamata Banerjee is also making her contributions.
Showcasing her creativity, she has composed seven songs for Durga Puja.
The new album of Mamata Banerjee named 'Roudrachaya' comprises songs written and composed by her.
The songs are sung by eminent Bengali singers Indranil, Lopamudra and Rupankar.
Ms Banerjee tweeted, "I am sharing with all of you my new Puja Album, "Roudrachaya", with seven songs penned and composed by me. Indranil, Lopamudra and Rupankar have given their voice. Do enjoy the songs by clicking on the links. Happy Puja."
Chief Minister had also announced a grant of Rs. 28 crore to 28,000 puja committees across the state in the wake of Durga Puja.
She had also informed that her government would provide Rs. 10,000 each to the puja committees under "community development programme."