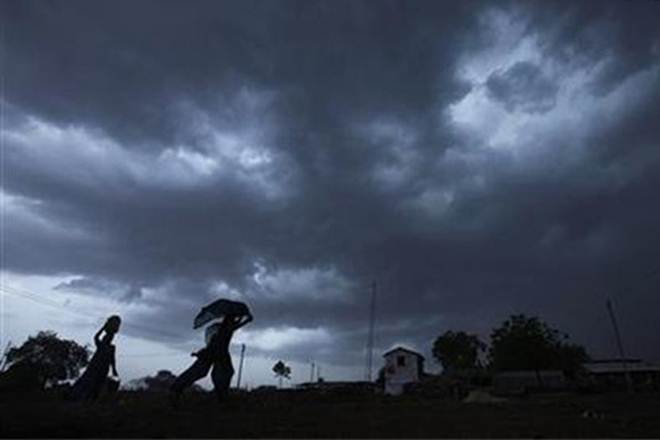 India Meteorological Department has issued fresh weather alert for parts of Haryana and Uttar Pradesh. According to the latest update, the Indian Met Department said that thunderstorm with strong winds and rain likely to occur over places in and around Narnol, Bawal, Alwar, Rewari, Kosli, Mahendargarh, Bhiwari, Hodal, Palwal and Sohna in the next two hours.
The National Disaster Management Authority advises against outdoor activities and travels during a thunderstorm warning. If possible, delay all travel till the weather clears to avoid any untoward incident. Several parts of the Uttar Pradesh and Haryana were hit by the severe storm last week leaving 18 dead and 27 others injured in UP. Last Wednesday, five people died in Etawah district, three each in Mathura, Aligarh and Agra, two in Firozabad and one each in Hathras and Kanpur Dehat.
On May 2-3, the storm had killed 134 people and injured over 400 in five states. Uttar Pradesh was the worst affected, accounting for 80 deaths, most of them in Agra district in the western part.