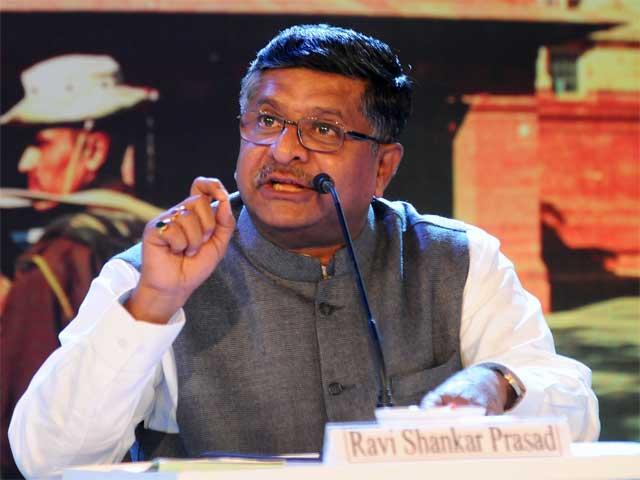 In what is being hailed as a landmark verdict, the Supreme Court on Tuesday struck down the long-prevalent practice of 'triple talaq' terming it unconstitutional and invalid. 
The 5-judge Supreme Court bench further laid the onus on the legislature, saying it hoped the Parliament would come out with a law in this regard within six months, adding that the stay on the practice would continue till the Parliament enacted or rejected the law.
Following the top court's historic verdict, all eyes are on the Centre over its stand on the matter of introducing a separate law to deal with the practice, despite the apex court holding it invalid and against the tenets of Islam in a majority verdict. 
Union Law and Justice Minister Ravi Shankar Prasad is in an exclusive conversation with India TV's Chairman and Editor-in-Chief Rajat Sharma following the top court's verdict.  
Catch it LIVE here: 
Here are the LIVE updates of the exclusive conversation: 
# 22 nations, including Pakistan and Bangaldesh have abolished triple talaq, then why not India can being a secular nation: Ravi Shankar Prasad