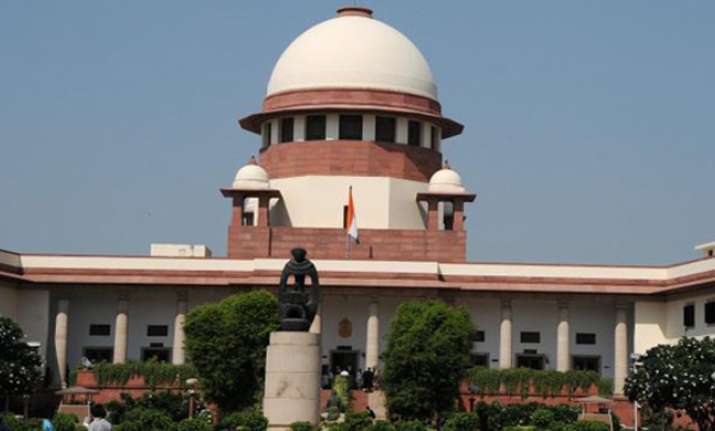 The Supreme Court today asked the central government to clarify if its decision to demonetise high-denomination currency notes was taken in absolute secrecy.
"When you made the policy on demonetization, was it confidential?" Chief Justice TS Thakur asked Attorney General Mukul Rohatgi while hearing a batch of petitions and public interest litigations (PILs) challenging the demonetization policy of the central government.
The CJI also asked the Centre to explain why the order of granting cash limit of Rs 24,000 per day to a person had not been complied with.
In addition to that, the Supreme Court asked the central government to respond on whether district cooperative banks can be allowed to accept deposits in demonetized currency notes.
The apex court also asked the centre to respond by Wednesday on whether it will extend use of demonetised notes in govt hospitals.
Appearing on behalf of the petitioner, noted lawyer Prashant Bhusan told the Supreme Court that there was no preparation from the government to deal with the impending situation caused by demonetisation.
"There was no cash in ATMs, recalibration was not done well and cooperative banks were being discriminated against," Prashant Bhushan told the apex court.
However, Attorney General Mukul Rohatgi countered Prashant Bhushan by saying that the government had taken all the necessary steps to ease inconveniences of the general public.
The apex court will resume hearing on these petitions  on December 14. The hearing on these petitions had been adjourned on Monday and moved to Friday as CJI TS Thakur was on leave.