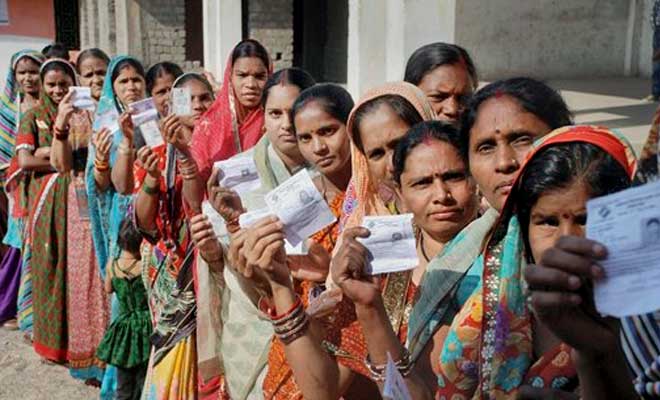 Get ready to carry a colourful voter identity card in your wallet soon as new electors are now being issued smart plastic cards, similar to their PAN card and driving license.
Marking an end to the era of laminated black and white photograph voter identity cards, the Election Commission has now rolled out colourful and shiny hard plastic identity cards. The durable cards with a sleek makeover are now being issued at pan-India level to voters.
Though, the cards have been in circulation in other parts of India including northeastern states, it might be a totally different experience for the people of Delhi who are still carrying black and white election cards.
New voters will get these flashy cards for free, electors who wish to go for cards with a shiny avatar will have to shell out a fee of Rs 30 at the registration centre of their city or district.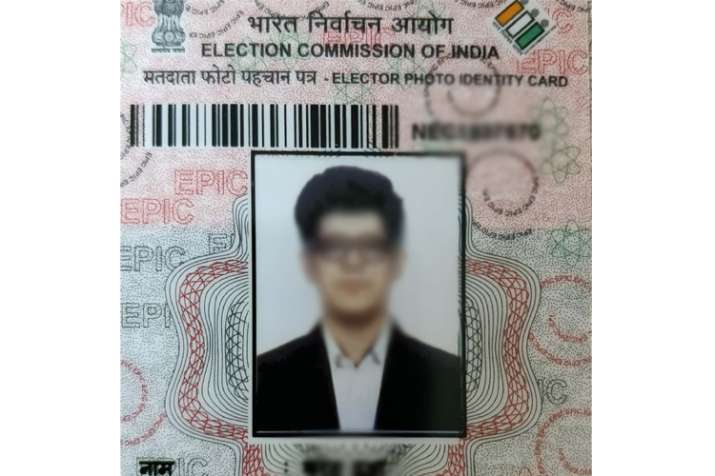 If we try to compare the two, the new Electoral Photo Identity Card (EPIC) is a little different than the ones you are currently carrying in your pocket. The designer cards have unique set of features like bar code design, digital signature and spiral-shaped designs with the term EPIC embossed on them.
Salient features of new voter ID card issued by the Election Commission of India:
Barcode vs 3D hologram sticker:
Similar to your Aadhaar card, the new election card has a barcode and a unique serial number on the top left. This, however, is a little different if we compare it with the old card which has a 3D hologram sticker in the middle.
The barcode feature will prove to be a boon as it will somehow put an end to bogus voting. The existing voter cards, however, doesn't support such security features so this can be considered as a new entry.
Colourful vs black and white card:
In contrast to the old-styled black and white card, the new EPIC card showcases colours of the Tricolour -- saffron, green, white. Even the voter's photo is coloured this time and not with black, grainy dots on it.
Similar to the old one, the new card too carries the name of the voter, father's name, sex, date of birth, address and the assembly constituency of the voter.
Stamp vs digital signature:
Similar to your PAN cards, the new electoral photo identity card too have digital signatures on it. On the new cards, one can find electronic signature of the Electoral Registration Officer and not blue-inked stamp of the concerned signing authority.
Durability:
Compared to the existing voter ID cards, the new cards will be more long-lasting. In contrast to the existing cards, the new cards won't require a 'handle with care' attitude as it will be more durable.
Disclaimer:
Unlike the old card, the coloured photo card this time comes with a two-point disclaimer.
a) Mere possession of Electoral Photo Identity Card (EPIC) is no guarantee of name being present in electoral rolls. Please check your name in the current electoral rolls before every election at www.ceodelhi.gov.in.
b) Date of birth mentioned in this card shall not be treated as proof of age or date of birth for any purpose other than registration in electoral polls.