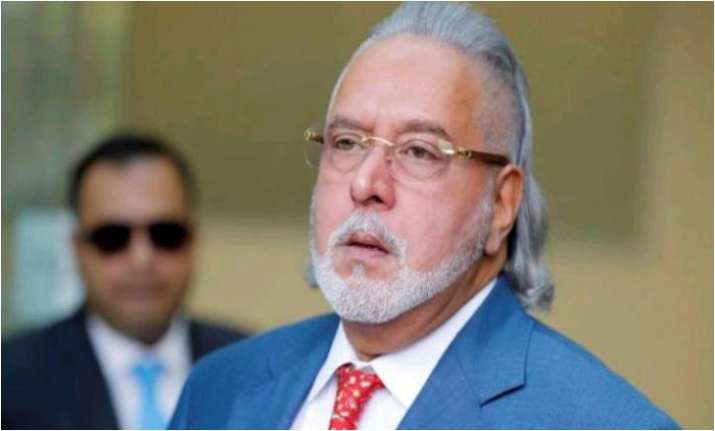 The so-called king of good times has fallen on hard ones long time but it seems that a series of bad news does not seem to end for Vijay Mallya. 
On Thursday (July 11), fugitive businessman Mallya suffered another setback as Bombay High Court dismissed his plea to stop confiscation of his properties. Mallya had urged the high court to stay the process of confiscation by government agencies. However, the court refused to do so. 
Mallya is currently in United Kingdom. He is in the cross-hairs of State Bank of India led-consortium of banks and finance institutions that is waiting for recovery of more than Rs 9000 crore from Mallya.
Vijay Mallya is a first person to be declared a fugitive economic offender under Fugitive Economic Offenders Act.
He fled India in March 2016.
Expectedly, Vijay Mallya has since claimed innocence and has maintained that he is ready to repay the banks. However,  his statements have been taken with a pinch of salt by Indian banks and finance companies who are trying to secure the money borrowed by Vijay Mallya.
Extradition of Vijay Mallya to India is a hot topic in India. Opposition parties have often targetted Modi government in the tenure of which Mallya was able to flee the country. His efforts to evade extradition suffered major setback recently when Westminster Court in UK ordered his extradition. However, further legal battle awaits Indian banks.
Bringing Vijay Mallya back to India is important but it will be a different battle to bring his money back to India will be a different ball game. This is because Mallya has routed the money through a complex web of companies.
Also Read | UK High Court allows Vijay Mallya to appeal against his extradition
Watch | Vijay Mallya leaves London stadium after people chant 'chor hai'