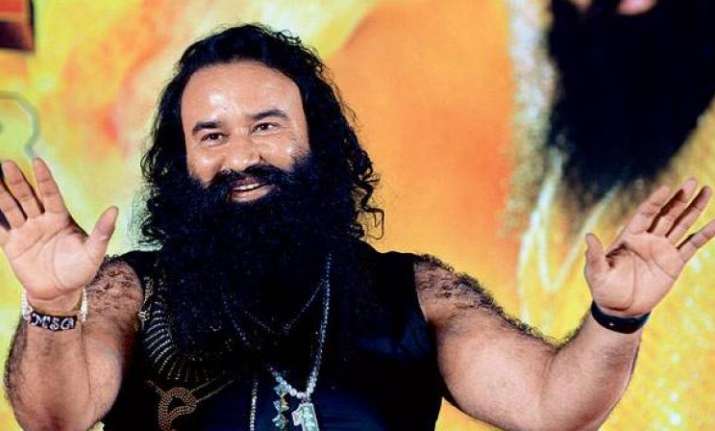 A woman follower of Dera Sacha Sauda who had accused sect's chief Ram Rahim Singh of rape and got him convicted after a 17-year struggle, has been living her life like a "captive" and was unable to even come out of home fearing for her life. A retired Haryana Police personnel who was part of Sadhvi's security detail opened up to India TV, talking about his protectee's life as she took on the powerful Dera chief. 
Talking to India TV, Kamal Singh Saharan said Sadhvi's life had changed drastically after she accused Ram Rahim of rape. She was forced to live in a one-room house, and could not meet anyone as she feared for her life, he revealed. 
"We were just doing our duty to provide security to her. She used to stay in the house and her life was like one of a captive," Saharan said.
When asked if Ram Rahim's influence in Sirsa had put pressure on him, he said, "There were 4-5 more personnel with me. People rarely came to meet her. Ram Rahim had huge influence in the area but we were just doing our duty. We were never under any pressure."
The sensitivity of the job was such that Saharan had not even told his family that he was part of Sadhvi's security detail. 
Saharan expressed satisfaction over Ram Rahim's conviction and said he has got what he deserved.