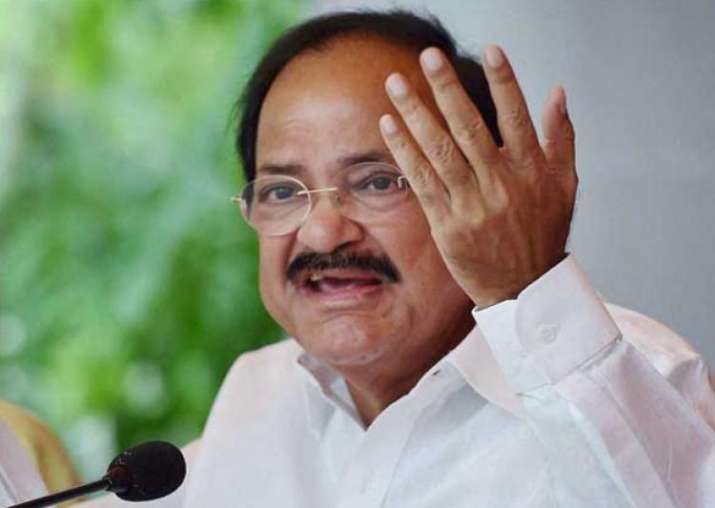 Vice President M. Venkaiah Naidu on Saturday asked all political parties in Kerala to shed the politics of violence.
"In any country, progress and development take place when there is peace. Development and political murders can't go together. Politics should not be fought with bullets as votes have more power. I appeal to the people of Kerala to isolate violence from politics," Naidu said.
His statement comes at a time when Kannur, the home district of Chief Minister Pinarayi Vijayan, witnessed the 22nd political murder ever since Vijayan assumed office 20 months back.
A 30-year-old Congress worker was hacked to death on Monday by suspected Communist Party of India-Marxist workers.
"Politicians should not work as enemies. Instead, they can be opponents with their own ideologies. Even though there will be differences of caste, community, religion, politics, colour and language, we are primarily Indians," the Vice President said.