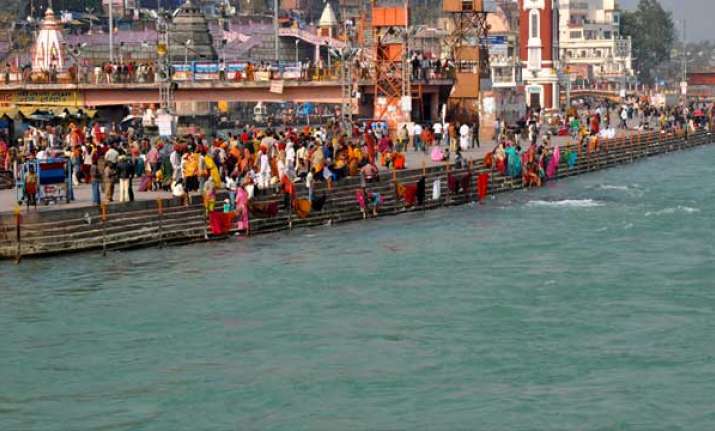 In a landmark judgement, the Uttarakhand High Court on Monday accorded the status of "living entities" to the Ganga and Yamuna, holding that India's two most sacred rivers have "the status of a legal person with all corresponding rights, duties and liabilities."
Exercising extraordinary jurisdiction vested in the court, a division bench of Justices Rajeev Sharma and Alok Singh of the High Court said, "Holy rivers Ganga and Yamuna have been declared to be treated as a living  entities."
The court said this was to ensure "preservation and conservation of the two rivers and to protect the recognition and faith of society". 
Agreeing with advocate MC Pant, the court cited the example of river Whanganui in New Zealand which has been given such status.
Giving the "legal status" of living humans to the holy rivers, the court ordered that the Director, Namami Gange project for cleaning and rejuvenating the river, the Chief Secretary and the Advocate General of Uttarakhand will act as the "legal parents" of the holy rivers and work as a the human face to protect, conserve and preserve them and their tributaries.
These officers will be bound to "uphold the status" of the two rivers and also promote their "health and well being", the court said.