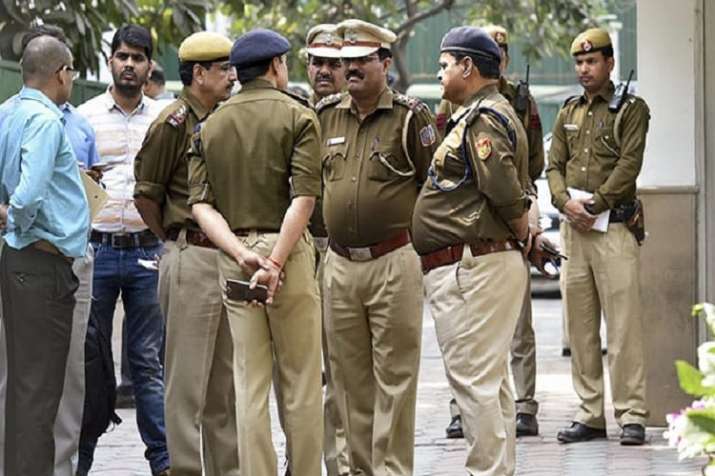 The Anti-Terror Squad (ATS) on Saturday arrested an 18-year-old youth from Uttar Pradesh's Jalaun district, for making calls threatening to blow up the Miami airport in the US, police said. The accused was making these calls through VoIP and the IP address was traced by the ATS.
According to Inspector General (IG) ATS Aseem Arun, they received an input from a sister agency about someone making multiple calls to the Miami airport officials.
The accused threatened the officials at the airport of an attack with AK-47 guns and grenades, Arun said.
He said he would come up with bullet proof body armour and indulge in mass killings at the airport, Arun added.
The accused confessed to his crime during interrogation and said he had made call to gain attention of the Federal Bureau of Investigation, who can help him in avenging a fraudster who had duped him of Rs 70,000 by luring him into investing in bitcoins.
An FIR against the accused has been lodges and his laptop and cell phone have been seized.
He will be charge sheeted and produced before a court, an official said.