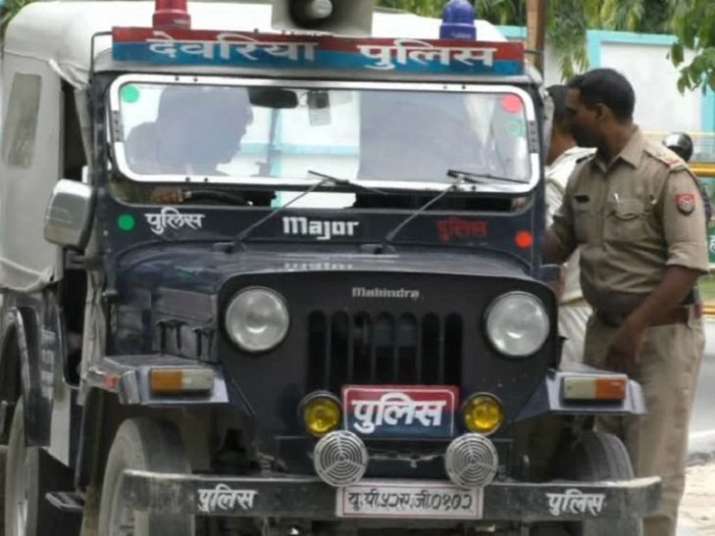 The testimony of a minor girl, who had escaped from a shelter home in Uttar Pradesh's Deoria, has led to rescue of 24 others from a plight allegedly similar to the Muzaffarpur shelter home horror. 
The Deoria Police on Sunday arrested a couple and rescued 24 girls from their shelter home,  after its license was revoked following an inspection by the Central Bureau of Investigation (CBI).
Both the man and his wife were managers at the shelter home.
The incident came to light after a girl escaped from the shelter home and informed the police how they were all treated like servants. According to reports, the girl also told police about incidents where 15-year-old girls were picked up by a car and later she found them crying next day.
Superintendent of Police Rohan P Kanay said, "When the order to close this institution was made, our people went there and the organisation's director misbehaved with our team. Today, after a girl escaped from there, we got to the reality of that place. There have been many big disclosures during the investigation. 24 children have been rescued safely so far. "
He further informed that the institution's director Girija Tripathi and her husband have been arrested.
Talking to ANI, ADG (law & order) assured that the matter will be investigated throughly, "The concerned district adminstartion is already taking action in this regard. The Women & Child Development ministry is also looking into the matter. The children will be sent for medical examination. Truth will be brought out."
According to sources, Chief Minister Yogi Adityanath has sought a report from Women and Child Development department chief Rita Bahuguna Joshi. District Magistrate Sujit Kumar has been removed from his post, while then-DPO Abhishek Pandey has been suspended. 
CM has sent a two-member high level committee to Deoria for the investigation. They will stay there today & submit a report, following which action will be taken,  Rita Bahuguna Joshi told media in Lucknow today.
In a similar incident, employees of a shelter home in Muzaffarpur were arrested last month for allegedly sexually harassing the girls. On receiving information, the police raided the vicinity and rescued 44 girls.
(With inputs from agencies)
Watch video: