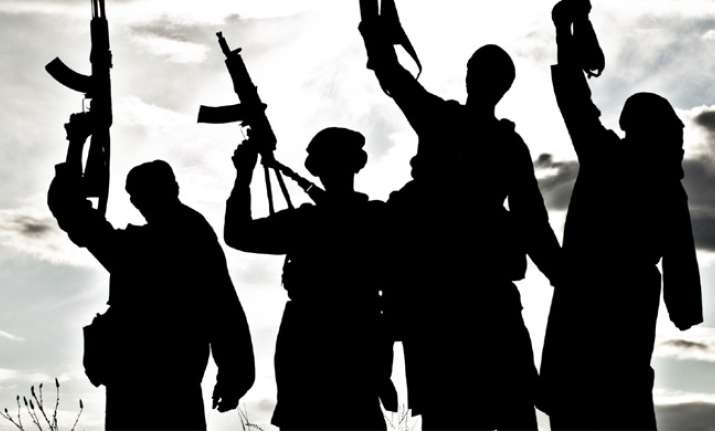 Three of the four terrorists who carried out the dastardly Uri attack on Sunday were clean-shaven and had short trimmed hair to disguise themselves as Army personnel. 
According to a Times of India report, the autopsy and bone mass and density measurement of the slain terrorists has revealed that they were in their early 20s. 
The four terrorists, who killed 17 brave Army soldiers, had taken 169 bullet hits, which had riddled their intestines, chest and arms. 
From the terror site, the security officials recovered twenty six wrappers of high protein chocolate bars, three empty packets of ORS, six Red Bull cans and other medicines which had 'Made in Pakistan' stamp on them. 
Meanwhile, the investigating agencies in Srinagar have questioned three local shepherds, who may have given shelter to the fidayeen before the attack.
A GPS set with pre-fed coordinates of two locations – Galwama and Rafiabad, Muzzarabad – which is at least 6 km from the Line of Control (LoC) was also recovered from the terror site.   
"The water level of the Jhelum is low and offshoots of the river are plenty. They were aware of the riverine conditions and being briefed about troop movements," Times of India quoted a senior IB official as saying.
It may be worth mentioning here that Muzaffarabad lies in Pakistan-Occupied Kashmir and is the venue for most of the Jaish-e-Mohammed rallies. 
In a recent audio clip, JeM chief Masood Azhar was urging people to transport men and supplies beyond Muzaffarabad to avenge the death of the terror outfit's then chief commander Ghazi Baba. 
The pre-fed GPS coordinates confirm that the terrorists were in Pakistan prior to the attack. 
"Azhar was closely monitoring this operation. Phone calls to the region are being monitored," said a senior IB official.