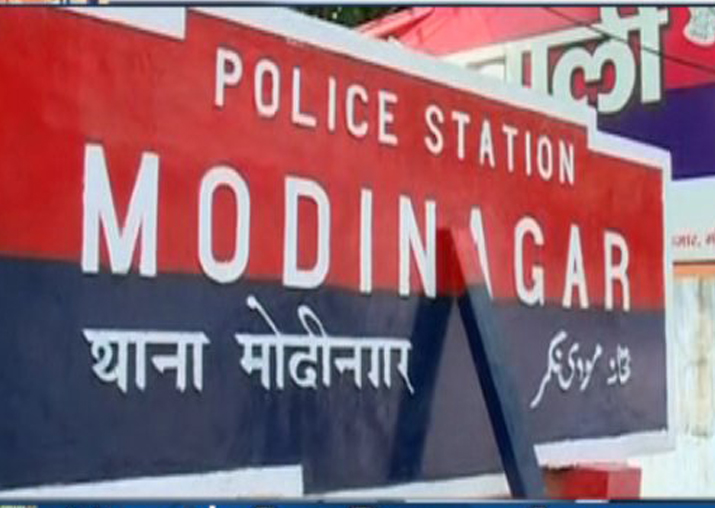 In a major crackdown, a total of 132 police officials, both men and women, from Modi Nagar police station in Ghaziabad were sent to police lines on Tuesday by top officials. The disbanded team of personnel includes the SHO, sub-inspectors, senior sub-inspector and over 100 constables. A new team will be posted here in next few days.
The development comes days after a 14-year-old girl, identified as Poonam Yadav, was kidnapped and murdered in here. The mutilated body of deceased, who was abducted in September 4 -- a student of Class 9, was found on September 15 in the jungles of Kalchheena.
Earlier this week, the victim's family had met the SSP alleging police laxity in the case. It is said that the decision to shunt the entire staff of the police station was taken at the behest of ADG (Meerut Zone) Prashant Kumar. 
Meanwhile, five accused have been arrested in connection with the case. All five were named as accused in an FIR.
"The incident had taken place in Modi Nagar vicinity. A girl was murdered… all accused have been arrested. But there is a common sentiment prevailing among public that police had not taken up the case seriously. Following this, the investigating official was suspended and in charge of the police state station was transferred," Ghaziabad SSP said.