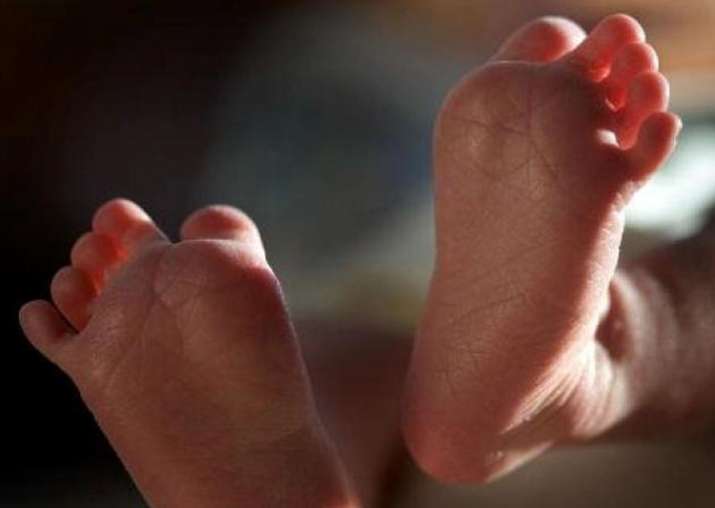 A pregnant woman in Uttar Pradesh's Saharanpur city was allegedly asked to leave by the hospital staff in the middle of the night, following which she gave birth to a boy in an e-rickshaw.
According to police, Munawar, who was in labour, was admitted to the district women's hospital on the night of August 14, but she was later asked to leave without being examined.
SP Saharanpur (Rural) Vidya Sagar Mishra said that while the woman's husband was taking her to another hospital in an e-rickshaw, she gave birth in the vehicle. She was admitted to a private hospital later, he added.
Munawar's husband lodged a complaint with the police and demanded action against the hospital, Mishra said.
A case was lodged in Janapuri police station. The matter is being probed, he added.