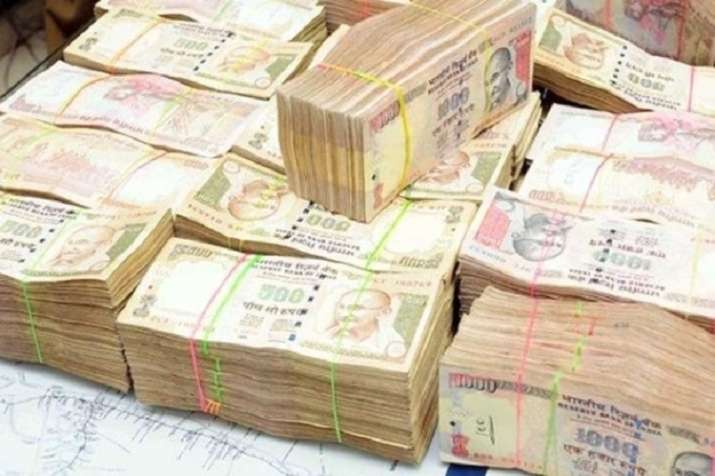 Pressurised by a retired IAS officer to get demonetised currency notes exchanged, a former sugar mill manager allegedly shot himself on Thursday. The man was being forced to get demonetised currency notes worth Rs 10 crore exchanged, in a village in Shamli district of Uttar Pradesh, police said on Friday.
The incident occurred in Badhev village under Adarsh Mandi police station area on Thursday evening, Additional Superintendent of Police (ASP) Shalok Kumar said.
The victim, identified as Vijay Singh (51), had left a suicide note, in which he had accused brother-in-law and retired IAS officer Vinod Kumar Pawar of pressurising him to get the demonetised notes exchanged, Kumar said.
According to the suicide note, the victim had helped the accused get demonetised notes worth Rs 50 lakh exchanged earlier, the ASP said. The note also alleged that Pawar had forcibly captured a piece of land belonging to Singh's mother, he added.
The pistol used in the suicide has been seized and the note has been sent to handwriting experts for verification, the ASP said.
A case has been registered under various sections of the law and an investigation is underway, he added.
Pawar, a resident of Ghaziabad, was earlier posted as an additional district magistrate in Muzaffarnagar and as a district magistrate in Bijnor.