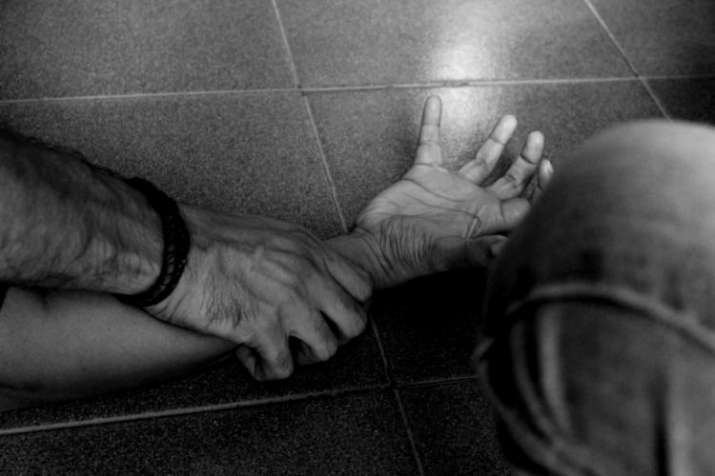 In a shocking act of inhumanity in Uttar Pradesh's Bareily's Kameri tehsil, a 10-year-old girl was gang raped and then brutally murdered with her hands and head chopped off. What makes the incident even more shocking that the alleged perpetrator of the crime is a man who managed to walk out of prison for a similar crime.   
The prime accused in this case is 22-year-old Saleem alias Chhotu, who served four years imprisonment for raping an eight-year-old girl in 2012. 
The incident came to light when the prime accused's father was found sitting on a cot, with the girl's mutilated body, covered in a cloth, lying underneath. Police said the victim, a student of class II, had gone out on Sunday evening to buy a notebook.
While the accused's father and his wife have been arrested, Saleem and his cousin Junaid, his partner in crime, are on the run. All the four accused have been booked under the National Security Act and other sections of the IPC.
According to Laxmi Shankar, Kameri police station house officer, the victim's mother said she had seen Saleem, his father and Junaid packing her daughter's body parts in plastic bags. 
Earlier, in July this year, a 45-year-old woman and her 13-year-old daughter were gangraped on the national highway passing though Bulandshahr while they were travelling in a car from Noida to Shahjahanpur.