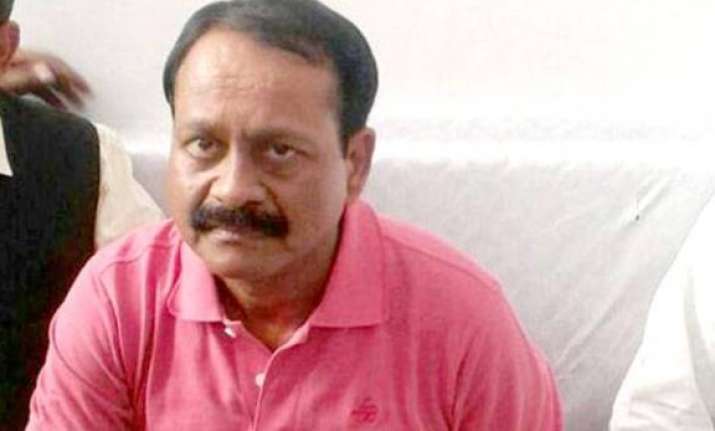 Dreaded don Munna Bajrangi was on Monday shot dead inside Baghpat Jail ahead of his appearance in court. Reason is yet not clear as to who conspired to kill the gangster. On Sunday, the Uttar Pradesh gangster was transferred from Jhansi to Baghpat.
Chief Minister Yogi Adityanath immediately suspended four people, including the Baghpat Jailer. He has also ordered a judicial inquiry into the matter.
This comes a week after Bajrangi's wife alleged that Uttar Pradesh Police's Special Task Force was hatching a conspiracy to eliminate her husband.
She had said that an STF inspector visited Jhansi jail on March 9 this year and met one inmate for poisoning Bajrangi's meal. 
However, dismissing the allegations, IG STF Amitabh Yash had said, "These allegations are baseless. Bajrangi has been deliberately avoiding appearance in a Baghpat court in an extortion case on medical grounds. When under-trials are taken to court, they are state protectees and hence their safety is our responsibility. 
Munna Bajrangi's claim to fame was the murder of MLA Krishnanand Rai, who was shot more than 100 times with bursts of Ak 47 by Bajrangi and others in November 2005. 
​