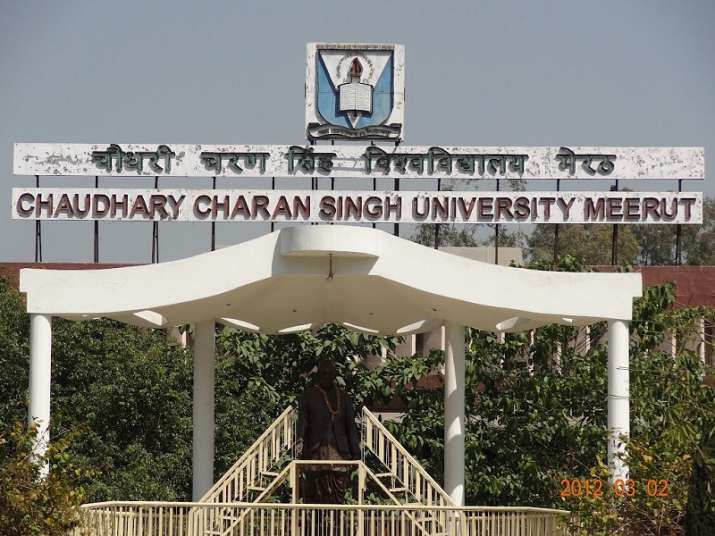 The Uttar Pradesh Police has busted a gang which helped non-deserving students get medical degrees from Chaudhary Charan Singh University in Meerut. The cheating racket had been going on for the past four years and had helped over 600 university students become doctors through fake answer sheets. 
The Special Task Force (STF), which unearthed the scam, has arrested the racket's kingpin, Kaviraj Singh, and three officials of the university, including two grade IV contract workers and a staffer.  
Another accomplice, CP Singh, a former employee of the university, is still at large. 
According to STF sleuths, Singh pulled off the scam in connivance with Pavan Kumar, in charge of answer sheet evaluation department of the university, and two other contractual employees – Kapil Kumar and Sandeep.
They stole blank answer sheets from a college affiliated to the university and supplied them to others who filled them with correct answers at a price. The gang later ensured that the answer sheet of their customers was replaced with the one written by an expert, the STF officials told media at a press conference here on Saturday
The gang charged Rs 1-1.5 lakh per answer sheet, the STF officials said.  
"Over 600 non-meritorious students became doctors through the racket. A case has been registered at the local police station and the probe should ideally involve tracking down these students who used unfair means to pass the examination," STF inspector general Amitabh Yash said.
The university has expelled the contractual employees and has suspended Pavan Kumar. Vice-chancellor Narendra Kumar Taneja told media that a three-member inquiry committee has been set up to understand the extent of the scam and find out if any other employee assisted the cheating mafia. 
There are more than 350 government government-aided and private institutions affiliated to CCSU.