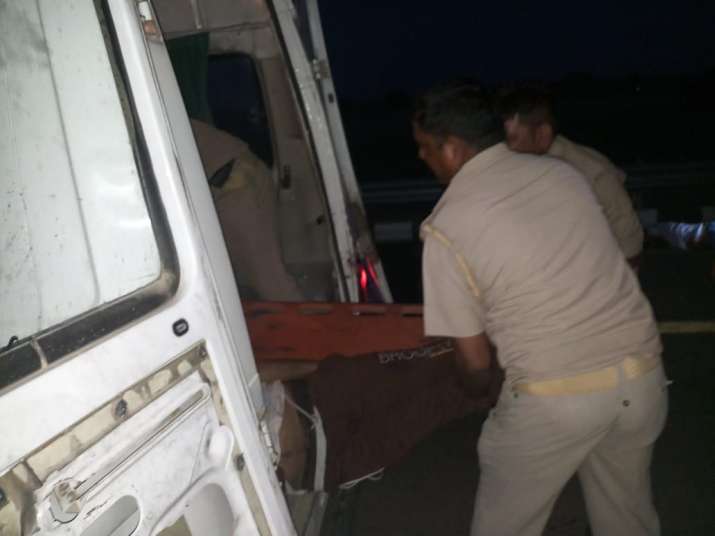 At least six people were killed on the sport and three others critically injured in a roadways bus crashed into an immobile tour bus in the wee hours of Monday morning on Agra-Lucknow Expressway near Uttar Pradesh' Kannauj. One of the injured later succumb to injuries in the hospital, taking the toll to seven.
The deceased include college students from Sant Kabir Nagar. 
According to ground reports, the driver of the roadways bus sped away after the accident.  The injured have been admitted to the local hospital, where their condition is said to be critical. 
The tour bus, carrying students to Haridwar, had run out diesel and was parked temporarily at the roadside to refuel from another bus when the roadways bus crashed into it. The bus crushed the tour bus passengers who were standing on the roadside. 
Chief Minister Yogi Adityanath has announced an ex-gratia amount of Rs 2 lakh each for the family of deceased and Rs 50,000 for the injured in the accident.