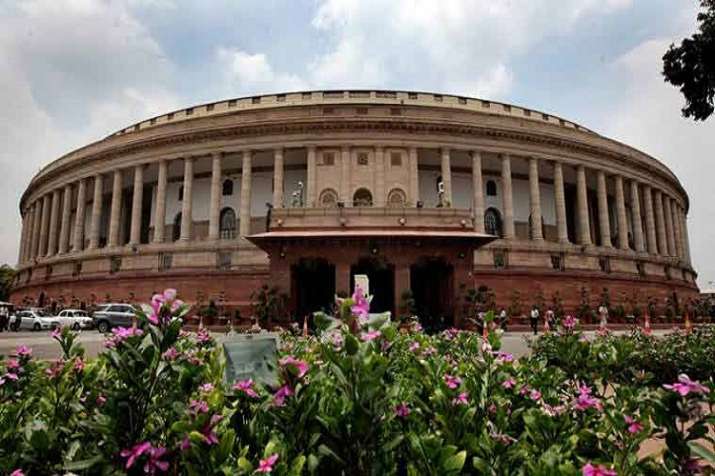 The Union Government on Tuesday called for an all party meeting on July 17 ahead of the Monsoon Session of the Parliament. 
Earlier in the day, in an emotional two-paged letter, Lok Sabha speaker Sumitra Mahajan urged the Members of Parliament (MPs) to ensure smooth functioning of the House. Reminding the MPs of their moral responsibilities, Mahajan said; "the time has come for us to introspect and decide what is the way forward and ideal image for our Parliament and democracy".
The task of protecting and keeping intact the prestige and sanctity of Parliament, "the sacred temple of democracy", is a collective responsibility, she added.
Discussing frequent adjournments in the last sessions due to members coming to the well of the house — shouting slogans and showing placards — Mahajan said divergence of opinion and dissent should be within the parameters and norms of Parliamentary dignity so that people may continue to have abiding faith in democracy and democratic institutions.
"It is for this purpose that we have given ourselves the rules for conduct of business in the House which have evolved over the years. Thus, is it not our moral responsibility to ensure that these rules are followed in letter and spirit?" she asked.
The speaker said she is hopeful that political battles will be fought in the constituencies, but MPs will discharge their democratic responsibilities in the house.
The Monsoon session of Parliament is set to begin on July 18 and end on August 10. The session is slated to have nearly 18 sittings. Triple Talaq, constitutional status for the National Medical Commission for OBCs, Medical Education Bill and the transgender bill are likely to top the agenda during the session.