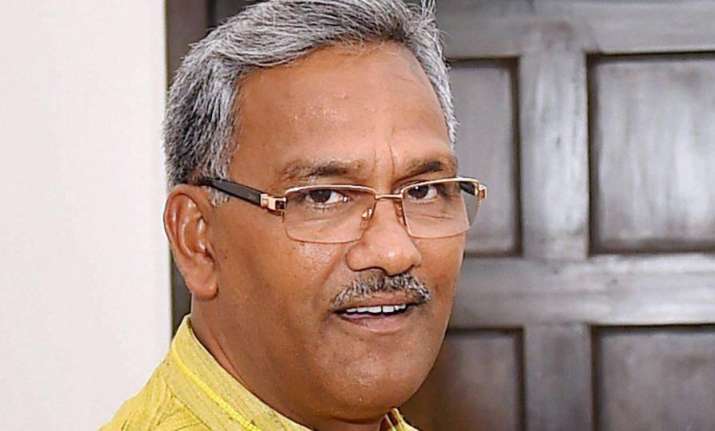 Uttarakhand Chief Minister Trivendra Singh Rawat today praised the Union Budget as one of the best in independent India, saying it focuses on the rural sector and "takes care" of farmers and small entrepreneurs.  
Rawat congratulated Prime Minister Narendra Modi and Finance Minister Arun Jaitley for presenting the "common man's budget which takes care of villages, farmers, small entrepreneurs and social security". 
The Budget lays out a clear roadmap for creating better health and education facilities, infrastructure development doubling the income of farmers, he said.  By encouraging cluster-based farming and proposing to effect a 1.5 times increase in the minimum support price, the budget paves the way for doubling the income of farmers, he said. 
Finance Minister Jaitley, who presented his fifth straight Union Budget, said support prices for the upcoming Kharif crops like paddy will be fixed at least 50 per cent higher than the cost of production. 
In an effort to take agriculture out of stress, the Budget also proposed a slew of measures such as setting up two separate funds amounting to Rs 10,000 crore for building infrastructure in sectors such as fishery, aquaculture and animal husbandry.