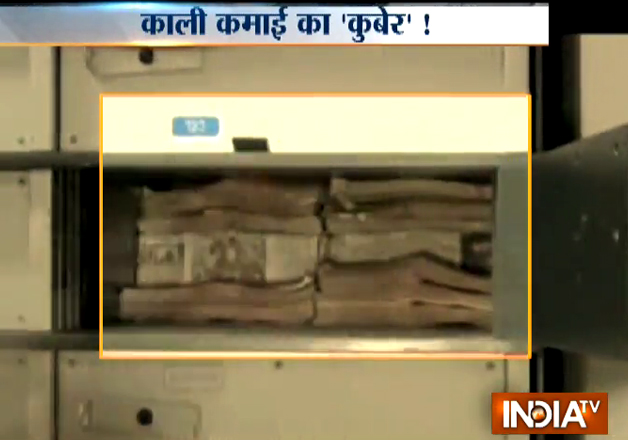 The special vigilance unit (SVU) has claimed to unearth an unaccounted wealth of about Rs 2.71 crore of an engineer in Bihar.
According to officials, during the raid at Kameshwar Prasad Singh's residence and bank lockers, who is an assistant engineer with Bihar Urban Infrastructure Development Corporation (BUIDCO), the sleuths also found gold jewellery worth around Rs 1.39 crore.
The raids were conducted following registration of an FIR against Singh with SUV on August 3, an official disclosed here, adding that the value of his immovable properties including flats in Ghaziabad is yet to be assessed.
In his asset declaration to the state government, Singh had not submitted the details of five bank lockers.
The five bank lockers with three branches of SBI and HDFC Bank were rented in his name, his wife Manju Singh, who is a government school teacher, his son, daughter-in-law and daughter.
Officials informed that nothing objectionable was found from Singh's locker but a huge amount of cash and jewellery was seized from the rest four lockers.
The sleuths have also found post office deposits of around Rs 27.55 lakh.
The rise in number of such cases where unaccounted money is amassed through illegal means has been a matter of concern. Chief Minister Nitish Kumar, during his first tenure, had formulated a law allowing attachment and confiscation of the property of corrupt public servants under the Prevention of Corruption Act even during the trial.