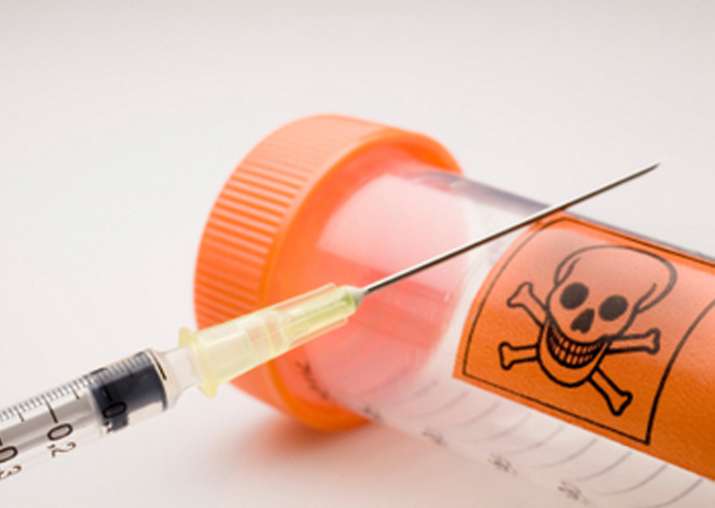 Hyderabad: A couple in Telangana today approached the State Human Rights Commission (SHRC) seeking permission for mercy killing of their 11-year-old daughter after they were unable to bear her treatment costs.
An application was filed by the girl's parents N Ramchandra and Shyamala, who went to the SHRC here along with their daughter and stated that they are unable to meet the medical expenditure of Rs 21 lakh required for treatment of the ailment. 
Their daughter is suffering from a liver ailment. 
The couple, residents of Jagathgirigutta here, sought some (financial) relief or they be permitted for mercy killing of their daughter. 
After going through the petition, the SHRC directed the couple to approach the state government. The commission also recommended to the Telangana government to provide some relief to the girl.
In a somewhat similar case last month, a poor couple from Andhra Pradesh Chief Minister N Chandrababu Naidu's native Chittoor district approached a local court seeking permission for mercy-killing of their ailing eight-month-old daughter. 
The court had refused the petition citing jurisdiction and asked the couple to approach either the Chittoor district court or the high court in Hyderabad.
Moved by the plight of the couple and the child, the advocates present in the court donated about Rs 5000.
The little girl was suffering from a rare congenital condition and required nearly Rs 50 lakh for treatement.