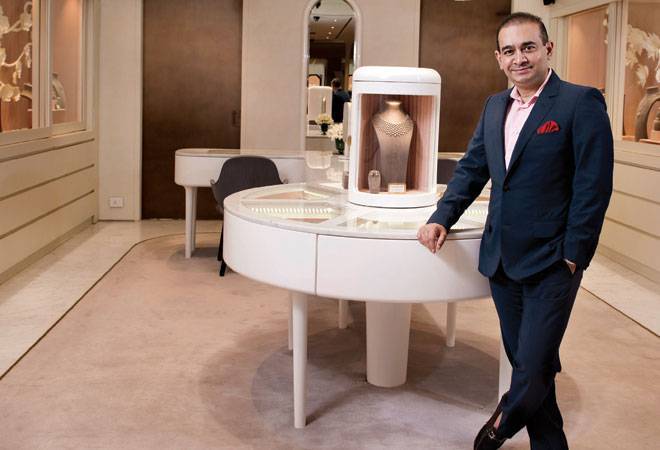 The United Kingdom on Monday confirmed presence of fugitive diamantaire Nirav Modi in London, following which CBI moved an extradition request. 
Nirav Modi and Mehul Choksi are being investigated by the ED and the CBI after it was detected that they allegedly cheated PNB of more than Rs 13,400 crore with the purported involvement of a few of its employees.
The scam, which reportedly began in 2011, was detected in January this year, after which PNB officials reported it to the probe agencies.
Two criminal complaints were filed by the ED in these instances after taking cognisance of CBI FIRs.
Non-bailable warrants were issued against the two, while an Interpol 'red corner' arrest warrant has been issued against Nirav Modi on the request of the ED.
The ED had conducted 260 searches in this case across the country.
The Fugitive Economic Offenders Act came into force from July 31.
Cases of frauds, cheque dishonour or loan default of over Rs 100 crore would come under the ambit of this ordinance.
The government has said the ordinance offers necessary constitutional safeguards in terms of providing hearing to the person through counsel, allowing him time to file a reply, serving notice of summons to him, whether in India or abroad and appeal before the high court.