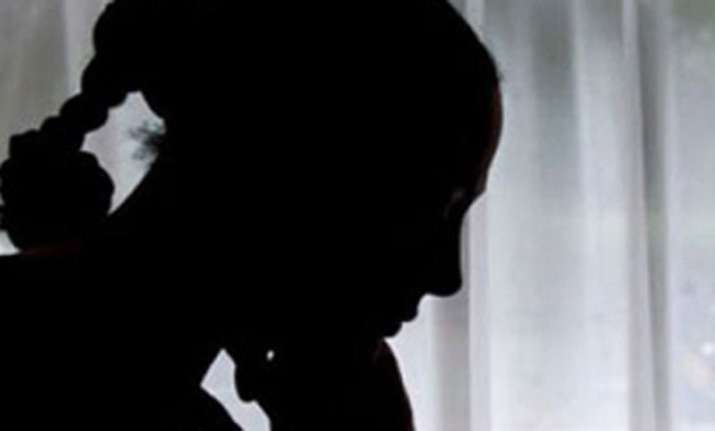 A Facebook post by renowned dubbing artiste Bhagyalekshmi narrating a gang rape incident has not only gone viral but also forced the Chief Minister's office to intervene and promise action.

 

According to a Times of India report, a woman from Thrissur, who name is yet to be disclosed, came to Bhagyalekshmi's residence along with her husband three weeks ago to speak to her about the rape.

 

The shameful incident happened about two years ago when she was gangraped by four of her husband's friends, which included a local politician. 
Initially, the woman was too shattered to file a police complaint. However, when she approached the police after three months, she was mentally tortured and humiliated instead of being given justice. 
"Answering the questions of the police was a mental rape for me. May be they tortured me mentally because they knew that I had no evidence. It was good that Nirbhaya, Jisha and Soumya died or else they would have tortured them like the Suryanelli girl was with inappropriate ques tions for the last 16 years," Bhagyalekshmi quoted the woman on her Facebook post. 
However, soon after the post went viral, the office of Chief Minister responded and sought more details from Bhagyalekshmi. 
"She was so scared. She couldn't even tell her husband about it. I counselled her for two weeks. When I asked if I could write about her on Facebook, she said yes. She said that she is not scared anymore," Times of India quoted Bhagyalekshmi as saying. 
Meanwhile, Prabha Varma, Special Secretary to CM Pinarayi Vijayan, said that the matter will be taken seriously.