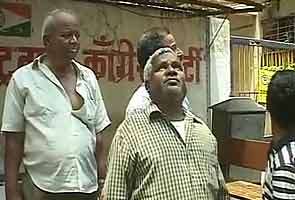 New Delhi: Two medium intensity earthquakes hit the Koyna region of Maharashtra on Wednesday.
According to the National Centre for Seismology, an earthquake measuring 3.7 on the Richter scale occurred at 10:59 pm at the depth of 15 kms, while earlier a mild tremor of 3.9 hit the same region at a depth of 5 kms at 6:53 pm.
The Koyna region in Maharashtra is known as seismic zone.
Meanwhile, northeast was also hit by a mild tremor where a quake measuring 3.0 hit the west Khasi hills in Meghalaya at 1:57 pm at a depth of 5 kms.
However, there were no immediate reports of loss to life or property.