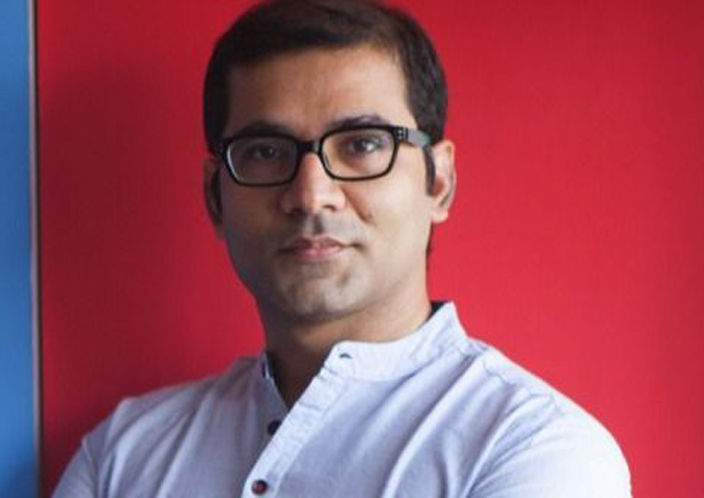 Arunabh Kumar, the founder and CEO of web entertainment firm 'The Viral Fever' has been summoned by Mumbai Police for his statement in a sexual harassment case. 
Arunabh was, on Wednesday, booked under molestation charges by Mumbai police. 
The TVF CEO has been accused of allegedly causing sexual harassment to unknown women. 
The suburban Andheri police registered a case against Kumar under sections 354 A (causing sexual harassment) and 509 (insult the modesty of a woman by indecent words, gesture or acts) of Indian Penal Code, said DCP Ashwini Sanap, police spokesperson. 
Kumar hadn't been arrested, he said, without disclosing on whose complaint the FIR was registered. 
Earlier this month, an anonymous blog post by a woman alleging sexual harassment to her by Kumar when she worked at TVF between 2014 and 2016 had gone viral on the social media. 
TVF had denied all the allegations and said it would "leave no stone unturned to find the author of the article and bring them to severe justice for making such false allegations." TVF was criticised for its "insensitive" statement. 
The company had claimed that the person, who first levelled allegations against Kumar in a blog post, was never on its payroll.
After some other women came forward with similar allegations, the company admitted that it should have responded in a better manner rather than reacting emotionally and too quickly.
The police had appealed women to come forward and lodge a complaint. 
"We appeal that such women should lodge a complaint and strong action will be taken," Joint Commissioner of Mumbai Police (Law and Order) Deven Bharti had said. 
A lawyer later filed an application with MIDC police station in suburban Andheri referring to accusations of sexual harassment made in the blog post. 
Advocate Rizwan Siddqiuee, the lawyer, said a third person can set in motion a criminal case in such matters, so he had approached the police. 
Kumar, an IIT graduate, founded TVF in 2011.