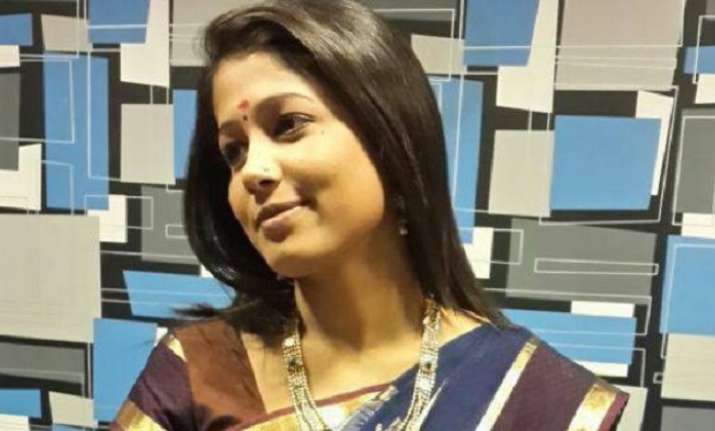 A Telugu TV news anchor's suicide on Sunday left the nation stunned. Identified as Radhika Reddy, 36, the anchor committed suicide by jumping from the fifth floor of a residential apartment complex. The incident occurred late last night and the deceased was under "depression due to some family dispute" with her husband and was now staying at her parents' house.
Who was Radhika Reddy?
- A popular name in the Telugu news media, the 36-year-old deceased was a senior news presenter at V6 channel.
- Radhika was a divorcee with a 14-year-old son, who is mentally disabled. Although she got married 12 years ago, she parted ways with her husband nearly six months ago. She was living with her parents since then.
- Reddy left a suicide note in Telugu which was found from her handbag. She wrote that her brain was her enemy and that nobody was responsible for her death.
Also read | Telugu news anchor allegedly commits suicide due to depression
- According to a news video posted by the channel on their website, Radhika was well-versed with her role as a news reader. She had her own unique style while anchoring programmes.
- When it came to explaining the history and key features of the temples across the state, there was no match for her.
- The news anchor was an indispensable part of the organisation's programmes and shows that celebrated women and their success stories.
- Besides reading news bulletins, she also anchored devotional, cultural and special programmes for the Telugu news channel.
- With her distinct presentation style and hard work, she had carved a niche for herself among the Telugu-speaking viewers worldwide.
The last rites of the deceased were performed in Hyderabad on Monday. Family members, friends and colleagues from the media fraternity paid their last respects to the news anchor at ESI cemetery where her body was cremated.