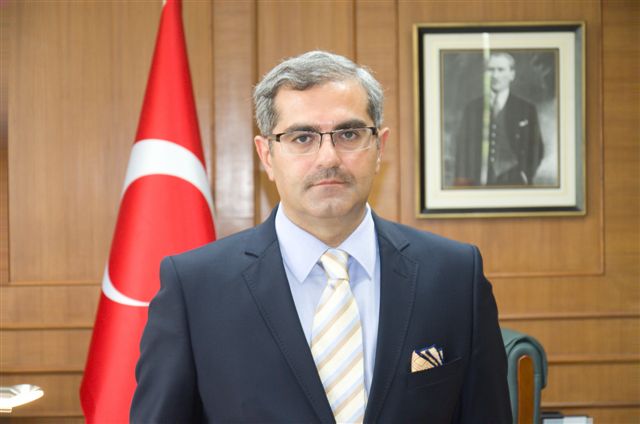 New Delhi: Turkish envoy to India Burak Akcapar believes that the supporters of Fethullah Gulen, the alleged mastermind of the failed coup in Turkey, are also present in India and he has urged the Indian government to take action against them.   
According to a report published in The Indian Express, the Turkish envoy told a group of journalists on Tuesday that Turkey has passed on relevant information in this regard to Indian government.
"Yes, they do have a presence here…we do expect Indian government to take action. We think they have no place in India. We have had consultations with the Indian government, we have passed on information to them, " Burak Akcapar was quoted as saying by The Indian Express.
Akcapar further said that he expected the Indian government to give a sympathetic hearing to the request of Turkey government.
"We want to move very carefully on this (issue). We expect a sympathetic ear from the Indian side," the envoy told Indian Express.
Akcapar termed Fethullah Gulen group a "terrorist organisation" and expressed satisfaction over the fact that the people of Turkey thwarted the coup attempt by a section of the military, allegedly owing allegiance to this group.