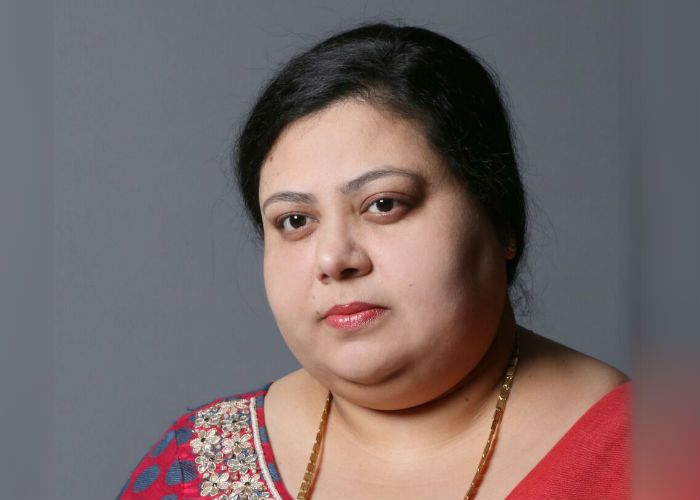 A case of treason has been registered against newly-elected chairperson of Nawabganj nagar palika parishad Shehla Tahir, her husband and 500 others after pro-Pakistan slogans were allegedly raised in her victory procession. 
A complaint in this regard was filed by Akhilesh Gangwar, chairman of VHP Nawabganj unit, police said in Bareilly on Wednesday. 
He alleged that Shehla, her husband Mohd Tahir and 500 unidentified persons raised 'Pakistan Zindabad' slogans during the victory procession on December 23. 
The CD of the procession, which had gone viral, has been sent for forensic examination to Lucknow in which the charges were found to be true, and a case was lodged with the Nawabganj police on Tuesday, SSP Joginder Kumar said. 
District Magistrate incharge OP Verma said additional forces have been deployed to maintain law and order. 
Shehla, who won the Nawabganj nagar palika parishad elections in November, had arrived here on December 23 after getting a stay from the high court over her arrest in connection with a case against her during polling, police said.