Follow us on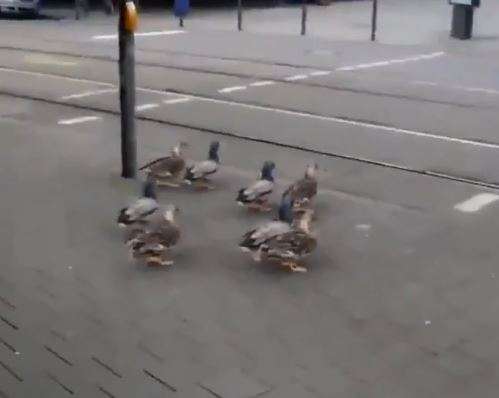 At a time when many of us don't follow traffic rules, some waterfowl family Anatidae have seemed to develop the sense for the same.
A video is trending on Twitter showing a group of ducks crossing the road only after the traffic signal turns green.
The video seems to be from Germany.
WATCH VIDEO: