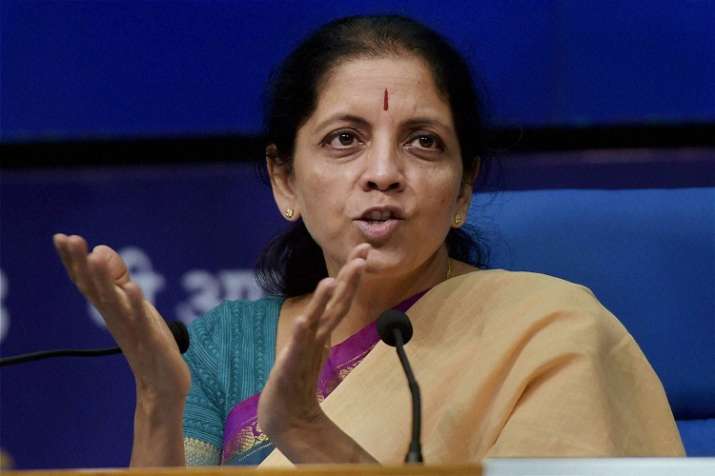 A day after a tourist from Chennai passed away after being injured in a stone-pelting incident in Srinagar, Union Defence Minister Nirmala Sitharaman has condemned the incident. She further said that such incidents are not conducive to the growth of tourism in the Valley.
Speaking to the media, she said, " I don't know whether the incident was inadvertent or committed knowingly but it is completely condemnable".
"I am sure the Chief Minister Mehbooba Mufti herself is keen on getting more tourists to Kashmir because that will also help in restoring normalcy. So, if that has been a stated desire, for a stone pelting incident to have hurt and killed a tourist, it's certainly not very conducive to that", she added.
Earlier on Monday, R Thirumani, a tourist from Chennai succumbed to his injuries in a Srinagar hospital after he was hit by a stone during clashes between security forces and protesters at the Srinagar-Gulmarg Road near Narbal.
The incident comes just as the tourist season in Kashmir begins to gather pace with the summer setting in in large parts of the country. 
(With inputs from PTI)