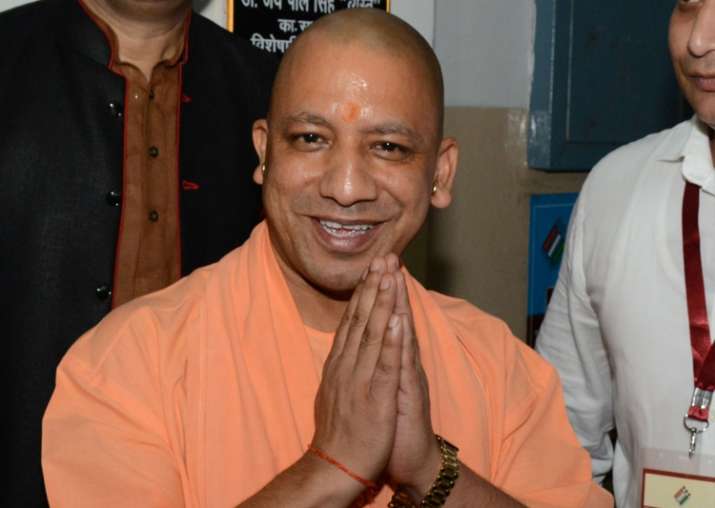 To deal with the long-prevailed organised crime in the state, Yogi Adityanath-led Uttar Pradesh government is now considering framing the Uttar Pradesh Control of Organised Crime Act (UPCOCA) along with other strict measures along the lines of the law in Maharashtra, known as MCOCA, says a Times of India report. 
However, approval to such a law doesn't seem to be easy as a similar Act passed by Gujarat legislature in April 2013 is still awaiting presidential nod. 
The report cited a senior police officer saying that chief minister Yogi Adityanath was intent on checking organised crime in the state and UPCOCA could be a major step in that direction. 
The UP government is expected to introduce a bill in this regard and get it passed in both the Houses before seeking presidential approval. 
According to police sources, in its four months, the government has been trying to check crime rate by dealing with hardcore criminals and Yogi Adiayanath believes that the nexus between the underworld and tainted politicians can be broken only with the help of a tough law like UPCOCA.  
UPCOCA was first introduced in 2007 by the then chief minister Mayawati in an attempt to end the reign of powerful mafia dons who had links to politicians and elected representatives. 
The BSP government had sent UPCOCA for President's approval when UPA was in power at Centre, but the approval was denied. The UPA did not allow it in UP as Maharashtra and Gujarat had allegedly applied the law against the minorities in the two states. 
Later, with the 2009 Lok Sabha elections approaching, Mayawati chose not to pursue it because the Samajwadi Party, in opposition then, had strongly opposed it, apprehending its "misuse". 
Mayawati announced that she was withdrawing the UPCOCA bill and she would not pursue it.