Follow us on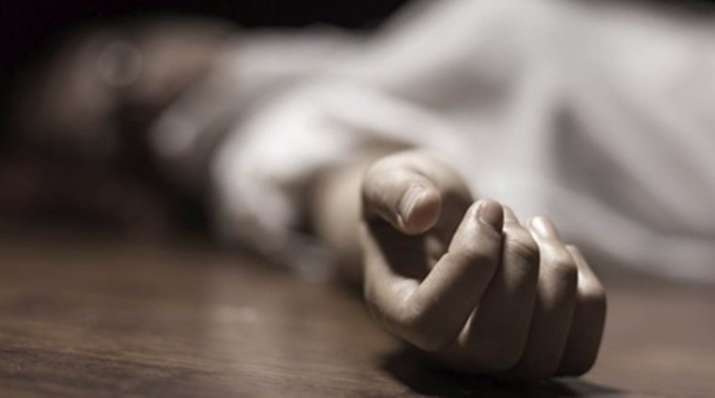 The wife of a Mumbai police officer who investigated the sensational Sheena Bora murder case was found murdered inside her house in Santacruz East today. 
Police inspector Dyaneshwar Ganore found his wife Deepali Ganore with multiple stabs at about 1 am on Wednesday. Near her dead body, he found a smiley drawn in her blood with the words: "Tired of her. Catch me and hang me". 
The police believe that the message was written by their son Siddhanth, who is missing.  He is the prime suspect in the case. 
The woman was allegedly murdered by her son who slit her throat and then used the blood of her mother to script a message on the floor of the room.
According to police, when Ganore returned home last night after finishing his duty, he found the doors of his apartment locked from inside. 
He tried to call his wife but her cell phone was switched off. Later, he opened the flat himself from outside and found Deepali lying in a pool of blood, police said.
He called the police control room immediately. She was taken to a nearby hospital where doctors declared her dead.
Hindustan Times, in its report, cited police saying that Siddhanth had dropped out of an engineering college and was studying at National College. 
His friends said that he had been keeping himself distant for the last two months, and even avoided social media platforms.